MEMPHIS, Tenn. (localmemphis.com) – An arrest has been made in the murder of a recent White Station High School graduate who was lured through social media.
18-year-old Talas Bonds is charged with First Degree Murderin Perpetration of a Robbery in the Labor Day shooting death of 18-year-oldJack Luibel.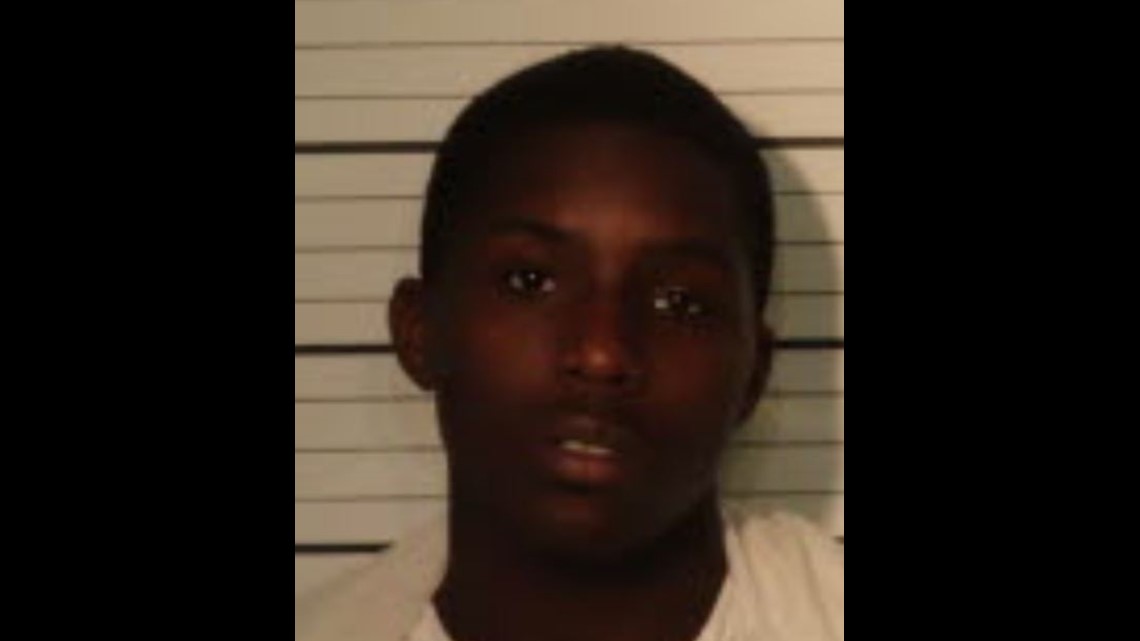 Luibel's father told Local 24 News on September 6, his son thought he was talking to a woman on social media when he was lured to the home in Frayser. He said, when Jack arrived to meet this woman, he texted his cousin saying if he "didn't call in 30 minutes" to send help. In that time, Jack was robbed and killed. 
According to a police affidavit, when officers arrived on scene,they found Luibel's cell phone on the center console of his vehicle.  Investigators discovered from the phone thatLuibel had been in communication with a phone number via the Text Now Text App.  In that App they found that he was going to2240 Clifton Ave to meet a woman and was provided an address and a map of howto get to the location.
Through phone records, investigators found the Text Now Appuser to be bondst66.
Talas Bonds was one of two suspects caught on camera walkingto 2240 Clifton Ave from the New Hope Christian School on University prior tothe crime.
On Tuesday, September 17, officers found Bonds in the 2200block of Slocum St, and took him into custody.
Investigators say Bonds admitted that the phone number used,as well as the Text Now account username was his.
He also admitted to his role in the shooting death of JackLuibel.
MPD has not released information on the second suspect.