SOMERVILLE, Tenn. — The suspect involved in a standoff Thursday on I-40 in Fayette County on March 31 is now in custody facing multiple charges.
Troopers with the Tennessee Highway Patrol responded to a call on I-40 around 6:00 p.m. for a stolen vehicle being driving by Marlin McCrory, 49, heading eastbound toward Fayette County.
Both lanes of Interstate 40 in Fayette County were shut down as law enforcement arrived to the scene in an attempt to stop the vehicle.
According to the THP, all lanes, as well as the exit ramps, and left and right shoulders were blocked in the area of exit 42 near Somerville.
Spike strips were used to stop the vehicle. After the vehicle was stopped, the McCrory barricaded himself inside the car.
Negotiators were called to the scene to assist. After still being unable to get the him to exit the vehicle, Shelby County Sherriff's Office, Germantown Police Department, and TDOT were called for additional assistance.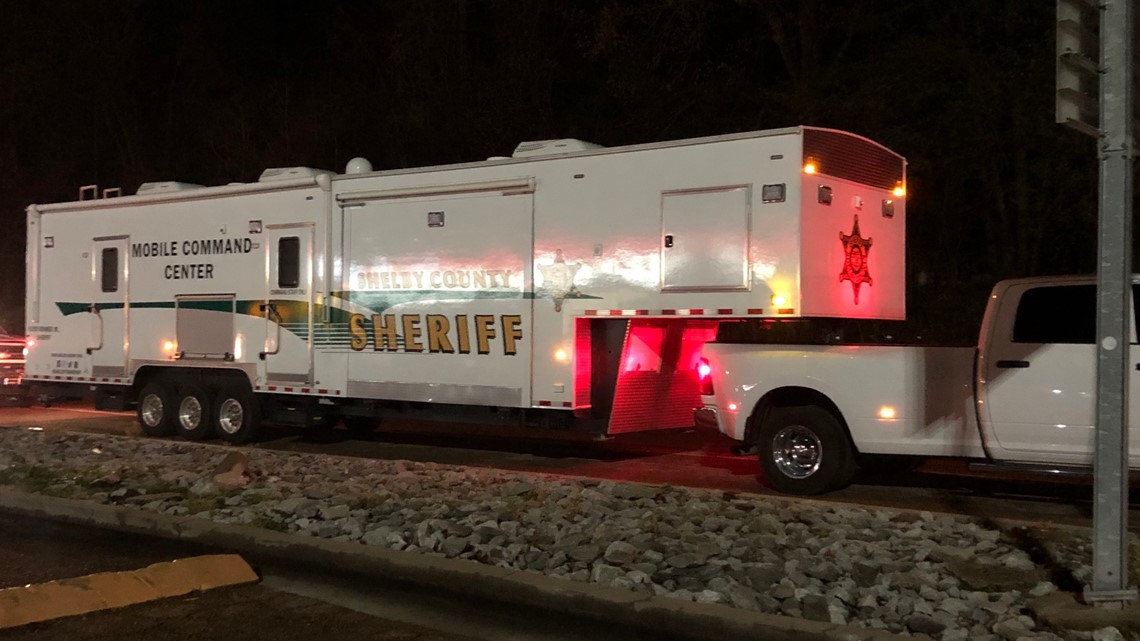 Law enforcement teams successfully got the McCrory out of the vehicle without any injuries.
McCrory, who is from Clarksdale, Mississippi, is charged with felony assault, evading arrest, felon in possession of a firearm and stolen vehicle.
Editor's note: ABC24 initially reported that the Tennessee Highway Patrol said that Troopers with the Mississippi Highway Patrol had pursued the suspect into Tennessee, but that was incorrect. The suspect is from Mississippi, but, wasn't being pursued by MHP.