MEMPHIS, Tenn. — The family of Tyre Nichols and their attorneys held a news conference Friday morning, hours before the expected release of video of the confrontation that led to Nichols' death.
The Shelby County District Attorney General said the video was expected to be released after 6 p.m. Friday.
During the news conference, attorney Ben Crump applauded the district attorney for bringing charges against the five officers, and the quick actions by MPD leaders.
Crump said while the family wanted first-degree murder charges, they were "accepting" and "respectful" of the charges brought forward by the D.A.
"As they explained to us what the differences between murder one and murder two was, we are very satisfied with the charges," said Nichols' stepfather Rodney Wells. "More importantly, we want peace. We do not want any type of uproar, any type of disturbance. That's what the family wants. That's what the community wants."
"To the five officers that killed my son... I'm praying for you and your family. This shouldn't have happened. We want justice for my son. I'm still dealing with death of my son," said Nichols' mother RowVaughn Wells. "No mother should go through what I went through the violent way I lost my son."
She also said she had not seen the full video, and told parents that children should not see it.
Demetrius Haley, Tadarrius Bean, Emmitt Martin III, Desmond Mills, Jr. and Justin Smith are each charged with second degree murder, aggravated assault – acting in concert, aggravated kidnapping causing bodily injury, aggravated kidnapping while possessing a weapon, official misconduct thru unauthorized exercising of official power, official misconduct thru failure to perform a duty imposed by law, and official oppression.
"We stand on the principle of equal justice, so let me be exceedingly clear on this point," said Crump. "When we look at these five Black officers caught on camera committing a crime, and we look at how fast the police chief and the police department terminated the officers, and we look at how swiftly the district attorney brought charges against them in less than 20 days, then we want to proclaim that this is the blue print going forward."
"No longer can you tell us we gotta wait six months to a year even though we got a video with evidence of the excessive force and the crime," he continued. "No more can you tells us that anymore, because with these five Black officers, you all moved it swiftly."
"When it's White officers we think it's also important to the community that there's swift action, and that we move swiftly to justice," said Crump.
He went on to say this isn't the first time there's been video evidence of excessive police force, and this is the first time things have moved this swiftly. Crump compared the speed of charges brought forward for the Memphis Police Officers to other well known cases of police brutality/misconduct in recent years in other states. Crump said the quick actions against the MPD officers is the "Blueprint for America."
Crump said the family wants this to bring about reform, suggesting "Tyre's Law," which would require a 'duty to intervene' by law enforcement.
"We have to make it official, we have to make it documented, we have to put it on the books," said Crump. "Police officers, you have a duty to intervene when you see a crime being committed."
Crump also spoke about the SCORPION Unit, in which the officers were a part, and said there had been prior acts by the unit against citizens, and that would be brought up during a civil suit.
Attorney Antonio Romanucci called the SCORPION Unit and ones like it "suppression units," "saturation units," and "oppression units."
"Tyre Nichols was an innocent victim. He was caught up in a sting by a unit under the guise of crime fighting that was instead a unit with a history of bad behavior," said Romanucci.
He said they are asking Chief CJ Davis to disband the SCORPION Unit effective immediately.
"The intent was good, the end result was a failure," Romanucci said.
"As much as those five officers killed Tyre Nichols, it was the police culture in America that killed Tyre Nichols," said Crump.
-----------------------------------
Crump, and RowVaughn and Rodney Wells also appeared on Good Morning America earlier Friday morning regarding the case. Crump spoke of the quick action to charge the officers, saying, "This is now the blueprint for America - that it [justice] can be that swift."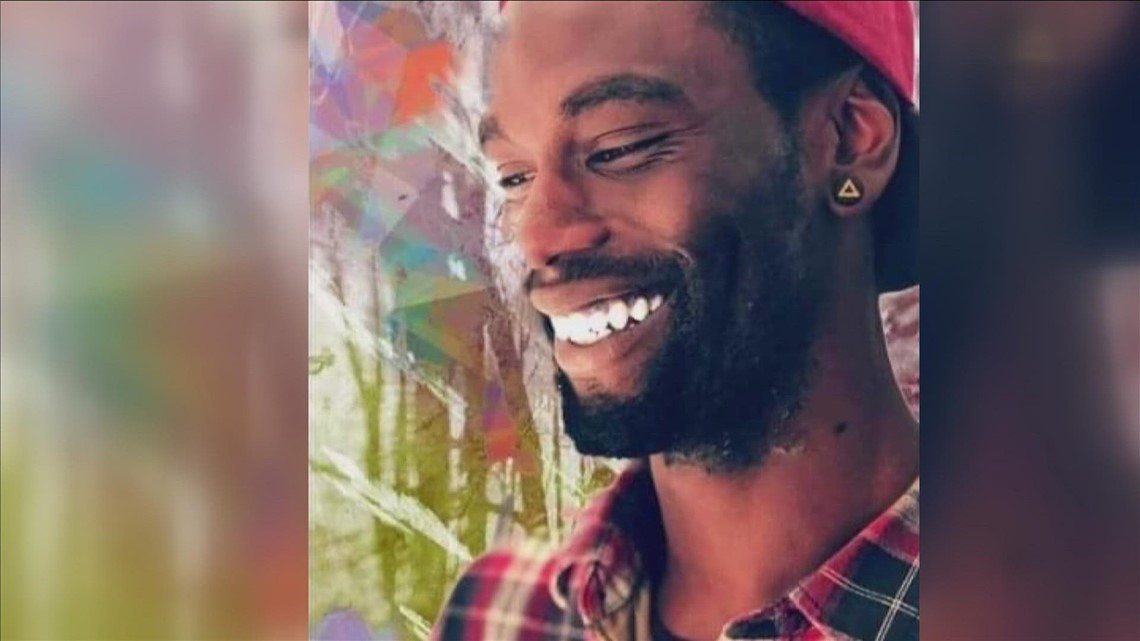 RowVaughn Wells said she feels sorry for the five officers because they brought shame on their families and the Black community. She also spoke of her son, who she said had Crohn's disease, and said she suddenly felt a pain in her stomach at the same time the officers were beating Nichols. She also said at one point, an MPD officer told her she couldn't visit her son in the hospital, but learned on the phone with Nichols' doctor that she could. Rodney Wells made calls for more police training.
Thursday night, the family joined the community for a vigil to remember Nichols' at Tobey Skatepark. RowVaughn Wells spoke to the crowd, asking that all protests to remain peaceful. Wells said if people are out on the streets protesting for her son and for her then they should do so peacefully.
In a statement Thursday following news of the indictment of the five officers involved in the arrest on charges of second-degree murder, kidnapping, and more, they said, "The news today from Memphis officials that these five officers are being held criminally accountable for their deadly and brutal actions gives us hope as we continue to push for justice for Tyre. This young man lost his life in a particularly disgusting manner that points to the desperate need for change and reform to ensure this violence stops occurring during low-threat procedures, like in this case, a traffic stop. This tragedy meets the absolute definition of a needless and unnecessary death. Tyre's loved ones' lives were forever changed when he was beaten to death, and we will keep saying his name until justice is served."