MEMPHIS, Tenn. (localmemphis.com) – Vice President Mike Pence spoke at a Memphis church Sunday morning in honor of the Dr. Martin Luther King, Jr. holiday weekend.
The Vice President landed in Memphis shortly before 10am Sunday. He briefly greeted a group of supporters before leaving to tour the National Civil Rights Museum.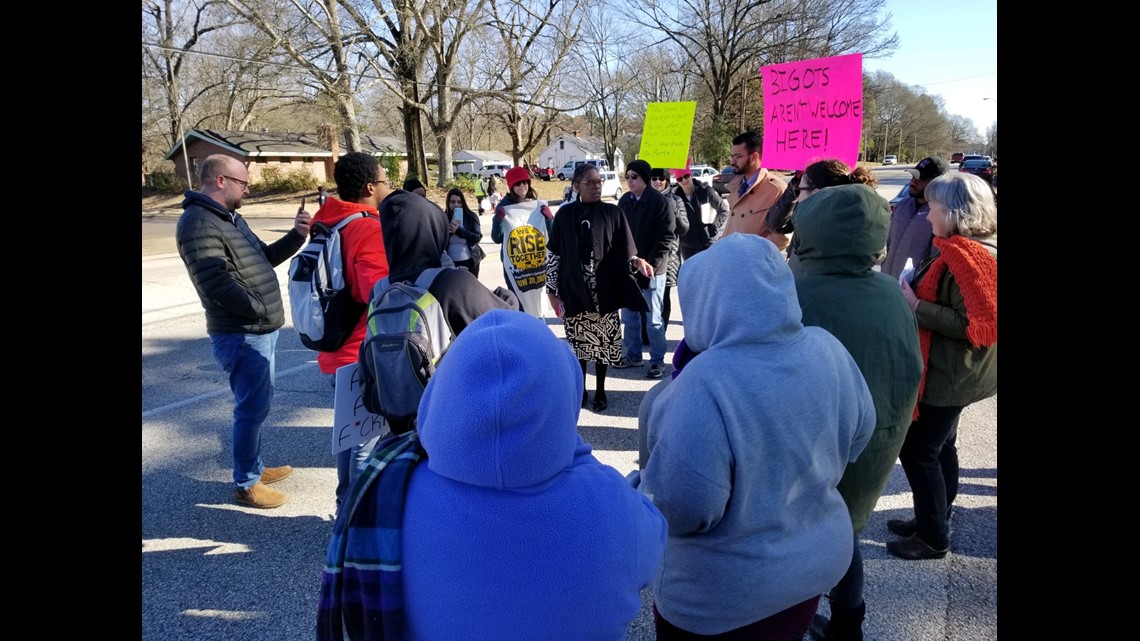 After touring the museum, Pence spoke at Holy City Church of God in Christ on James Road in Raleigh.