MEMPHIS, Tenn. (localmemphis.com) – ALSAC held a news conference to kick off the 2019 St. Jude Memphis Marathon Weekend.
ALSAC President & CEO Rick Shadyac celebrated the 18-year history of the event and the news conference included other significant updates and speakers.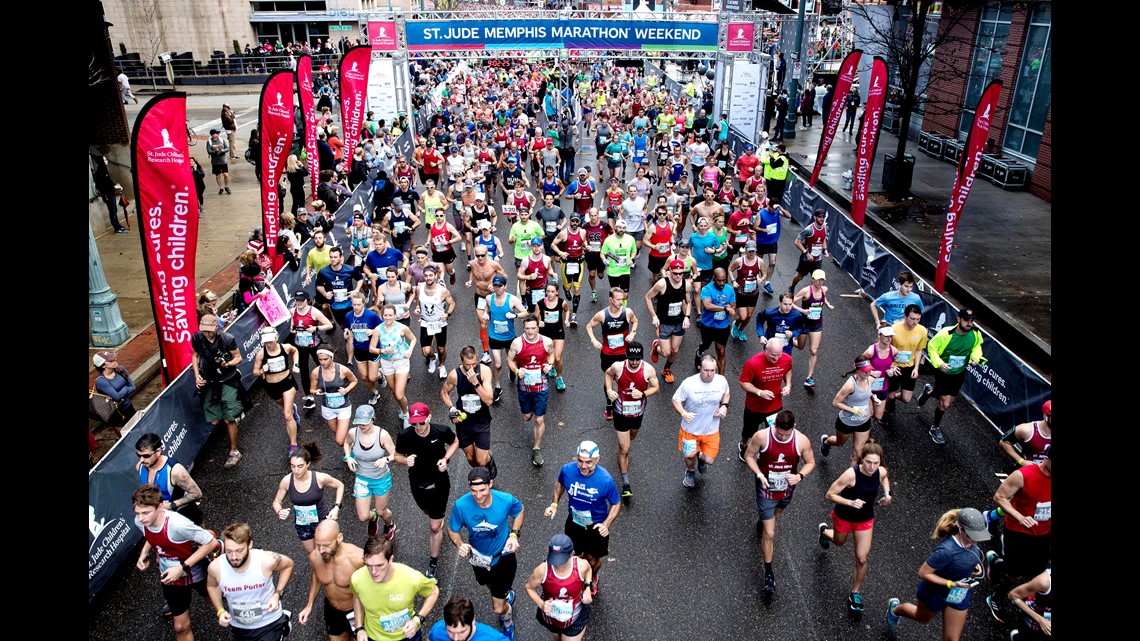 This year's race is expected to have 26,000 participants, with afundraising goal of more than $12 million, with more than 7,200 St. JudeHeroes.
4,000 volunteers are also expected to take part in the St. JudeMemphis Marathon weekend.
Since the race's inception in 2002, nearly $80 million was raisedfor St. Jude Children's Research Hospital, not including this year's race.
Local 24 News reporter Brad Broders was at the news conference and will have more on Local 24 News. Follow Brad on Twitter @Local24Brad.