HOLLY SPRINGS, Miss. (AP) — UPDATE 10/8/2019 – A woman and a man in north Mississippi have been charged with murder after her estranged husband was stabbed to death.
The Northeast Mississippi Daily Journal reports Holly Springs police received a call before dawn Sunday from a woman who said a man forced his way into her apartment. Officers found the unresponsive man on the floor, and medical personnel pronounced 48-year-old Keith Ladell Jones dead.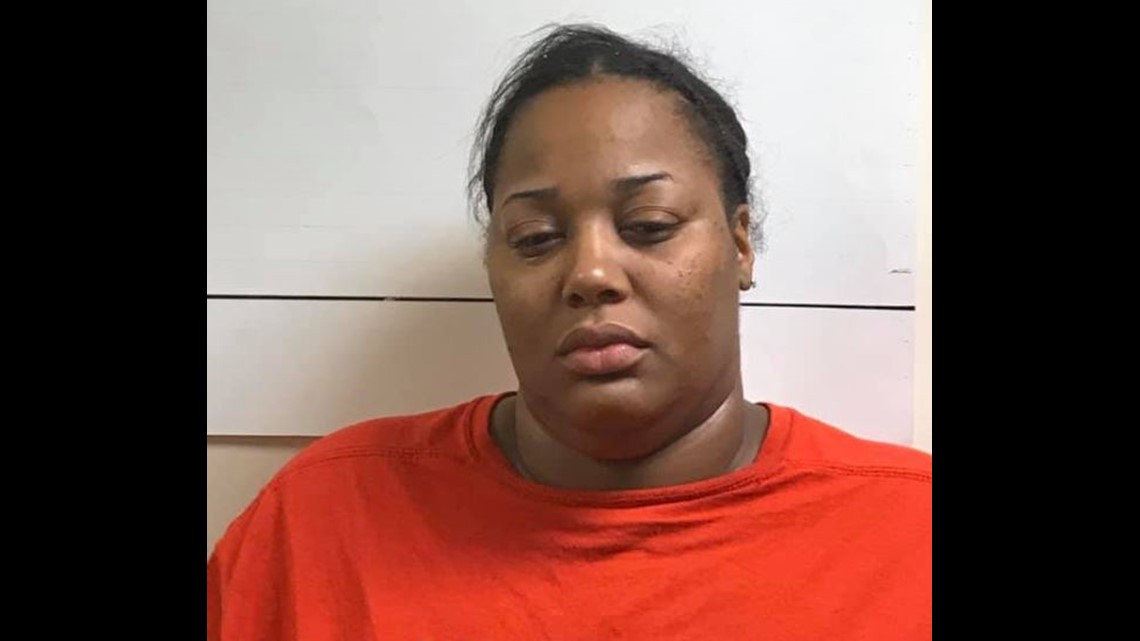 Investigators say 29-year-old Lashaundra Jones of Hickory Flat and42-year-old Jarvis Antonio Craig of Holly Springs are charged with murder. Theywere booked into the Marshall County Jail, with bond at $1 million each.
A jail employee on Tuesday said the arrest docket did not list anattorney for either.
10/6/2019 – (localmemphis.com) – Holly Springs Police are investigating an early Sunday morning homicide.
Police were called to Highway 4 East at 6:00 a.m. According to investigators, a woman called authorities and said she stabbed a man who broke into her apartment.  Officers arrived to find the man dead on the floor.
Please call the Holly Springs Police Department if you know any more information about the case.