The Justice Department did not immediately publicly confirm the indictment. But two people familiar with the matter who were not authorized to discuss it publicly said Trump's team had been informed that he had been indicted on seven counts and that prosecutors had contacted lawyers to advise them of the indictment shortly before Trump announced it himself on his Truth Social platform.
Who indicted Trump?
The indictment arises from a monthslong investigation by special counsel Jack Smith into whether Trump broke the law by holding onto hundreds of documents marked classified at his Palm Beach property, Mar-a-Lago, and whether Trump took steps to obstruct the government's efforts to recover the records.
Trump and his team have long seen the special counsel investigation as far more perilous than the New York matter — both politically and legally. Campaign aides had been bracing for the fallout since Trump's attorneys were notified that he was the target of the investigation, assuming it was not a matter of if charges would be brought, but when.
Colleagues who have worked with Smith describe him as hard-charging, fast-working and passionate, a prosecutor who operates free of political persuasion and who is relentless about his cases. He displays a similar style outside court, where he is a competitive athlete who has participated in triathlons all over the world.
"He's an exquisite lawyer and an exquisite prosecutor," said Lanny Breuer, who led the Justice Department's criminal division, which includes the public integrity section, at the time Smith was hired for the job. "He's not political at all. He's straight down the middle."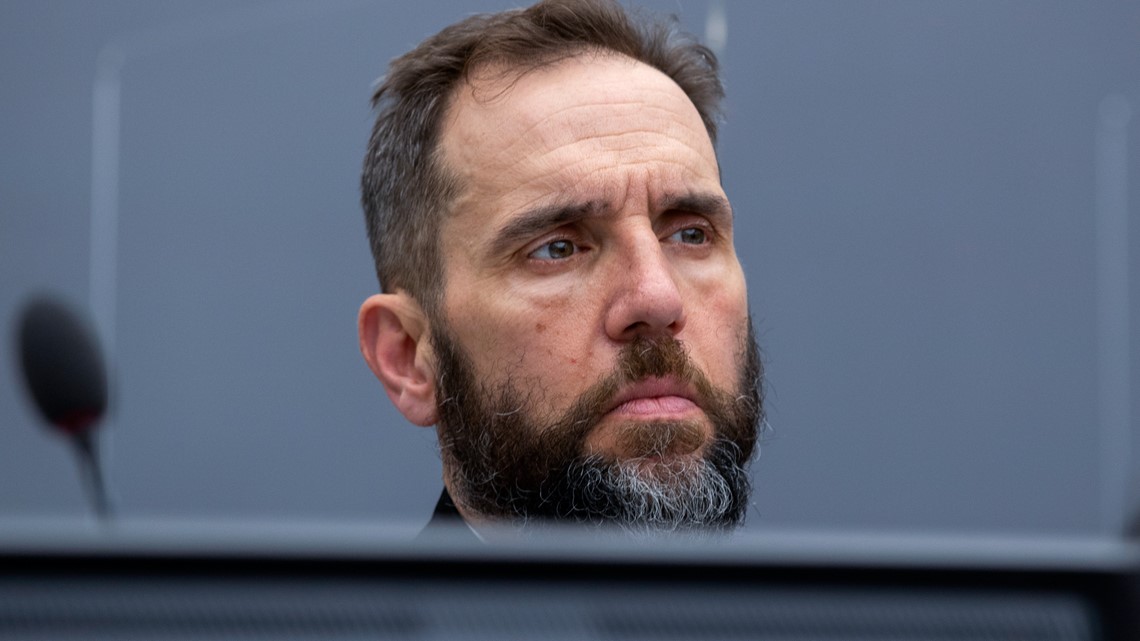 What does it mean to be indicted?
An indictment is a formal statement that someone has been charged with a crime. Though the bulk of the investigative work had been handled in Washington, with a grand jury meeting there for months, it recently emerged that prosecutors were presenting evidence before a separate panel in Florida.
In a grand jury, prosecutors call and question witnesses, and grand jurors can also ask questions. A grand jury decides whether there is enough evidence to issue an indictment; they may also find there is not enough evidence of a crime or direct the prosecutor to file lesser charges.
Justice Department policy prohibits the federal indictment of a sitting president, but Trump is now two years out of office and no longer benefits from that legal shield.