STARKVILLE, Miss. (localmemphis.com) – Arrangements are set for Lake Little, the Starkville, Mississippi teen pilot who died Saturday, July 6 in Oxford.
There will be two visitations, with the first being held Thursday from 5-8 p.m., the second on Friday from 9-11 a.m. Both will be held at First Baptist Church Outreach Worship Center in Starkville.
A memorial service celebrating the 18-year-old's life will be held on Friday at 11 a.m., also at First Baptist Church Outreach Worship Center.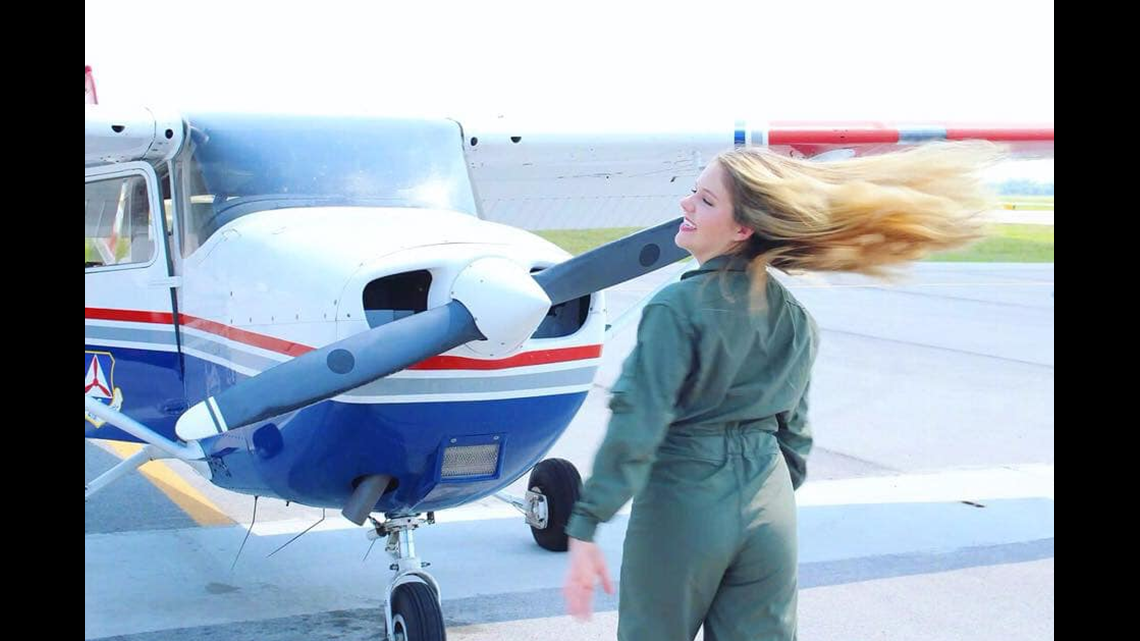 Elizabeth "Lake" Little was the daughter of a Starkville alderman and volunteered much of her time in the community. Monday, air safety investigators with the NTSB arrived at the crash site to determine what went wrong.
Little died after her Cessna 172 crashed at the Ole Miss Golf Course Saturday. She was practicing "touch and go" takeoffs to get her pilot's license.
Wednesday, which was to be Lake's "check ride" to complete her pilot training, her parents received a surprise in the mail from FedEx. In a Facebook post Wednesday, her parents said "In addition to gaining her heavenly wings this week, she received her FedEx pilot wings as well which was her goal driven dream".