MEMPHIS, Tenn. (localmemphis.com) – Memphians headed to the polls Thursday to choose the winners in runoff elections for two City Council seats.
In District 1, incumbent Sherman Greer lost to Rhonda Logan. Greer received 802 votes, and Logan garnered 1,034.
In District 7, Michalyn Easter-Thomas defeated incumbent Berlin Boyd. Boyd tallied 665 votes to Easter-Thomas' 2,036 votes.
The District 1 and District 7 seats were not decided in theOctober 3rd election. Turnout has been low in early voting for thisrunoff – with about 2% of registered voters for those districts casting ballotsso far.
Districts 1 and 7 are made up by parts of downtown Memphis,Frayser, North Memphis, and Raleigh.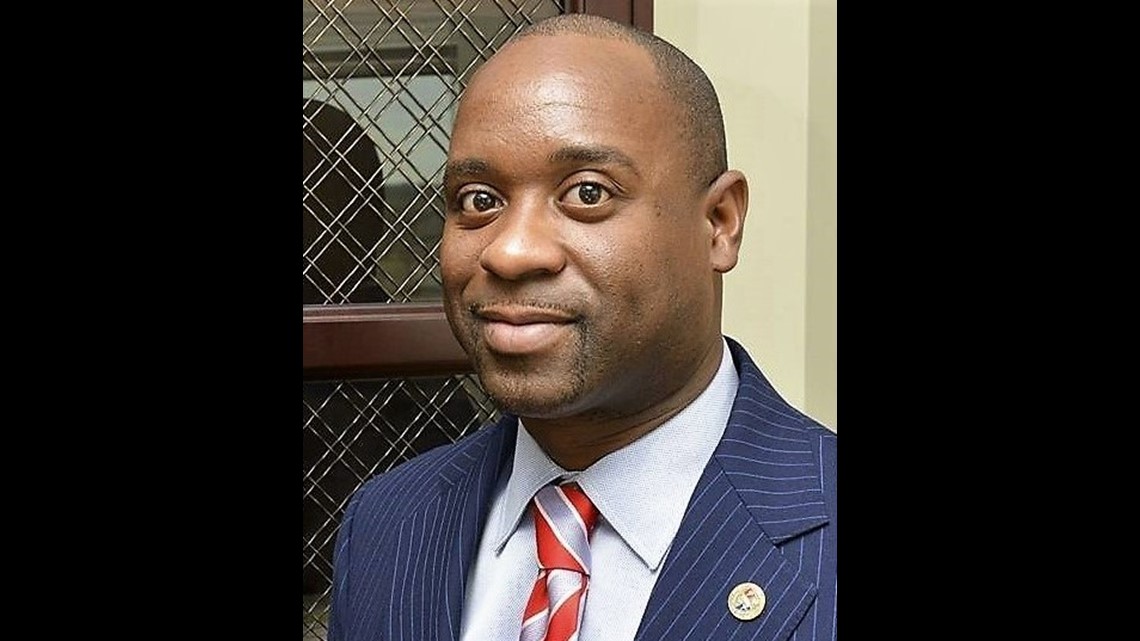 In District 1, incumbent Sherman Greer, executive director of government relations at Southwest Community College, faced off against Rhonda Logan, the director of Raleigh Community Development Corporation. The seat was formerly held by Bill Morrison, who left after being elected probate court clerk. Logan beat Greer on in October, but fell short of the required 50% + 1 vote needed to outright win the seat.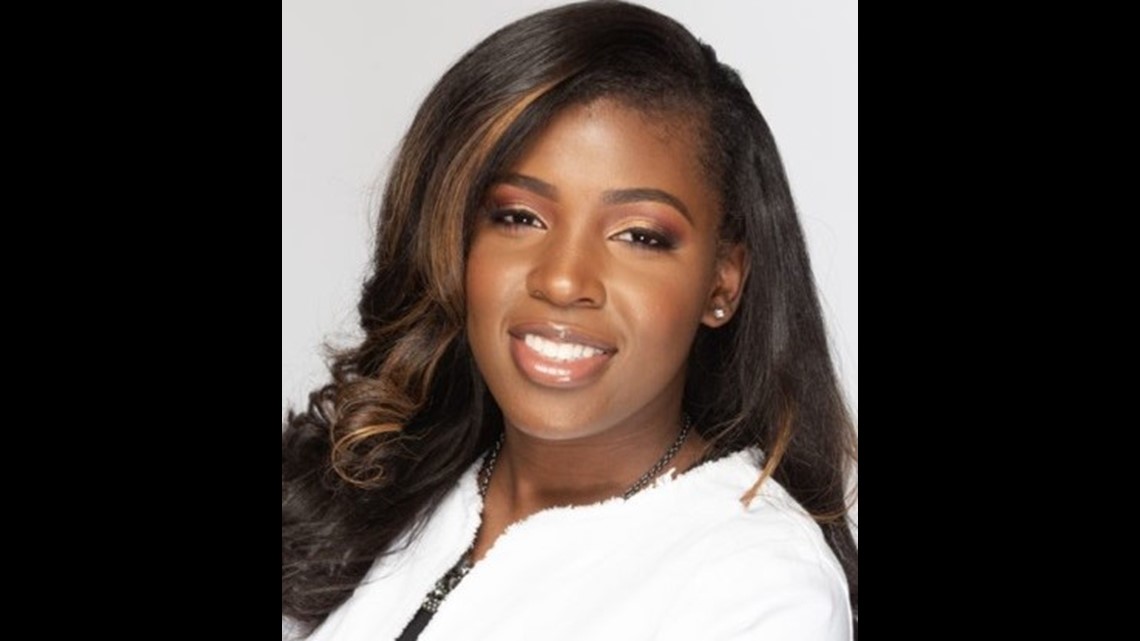 In District 2, challenger Michalyn Easter-Thomas, a teacher instructional facilitator at Shelby County Schools, faced incumbent Berlin Boyd, a real estate associate for FedEx Logistics. In the October election – which was a nine-candidate race – Boyd had 29% of the vote to Easter-Thomas' 20%.