How to contact your Tennessee lawmakers
Tennessee legislators can be reached a number of ways including by email, phone, and while it may take longer, mail. You can also follow them on social media.
Yaya Ernst - stock.adobe.com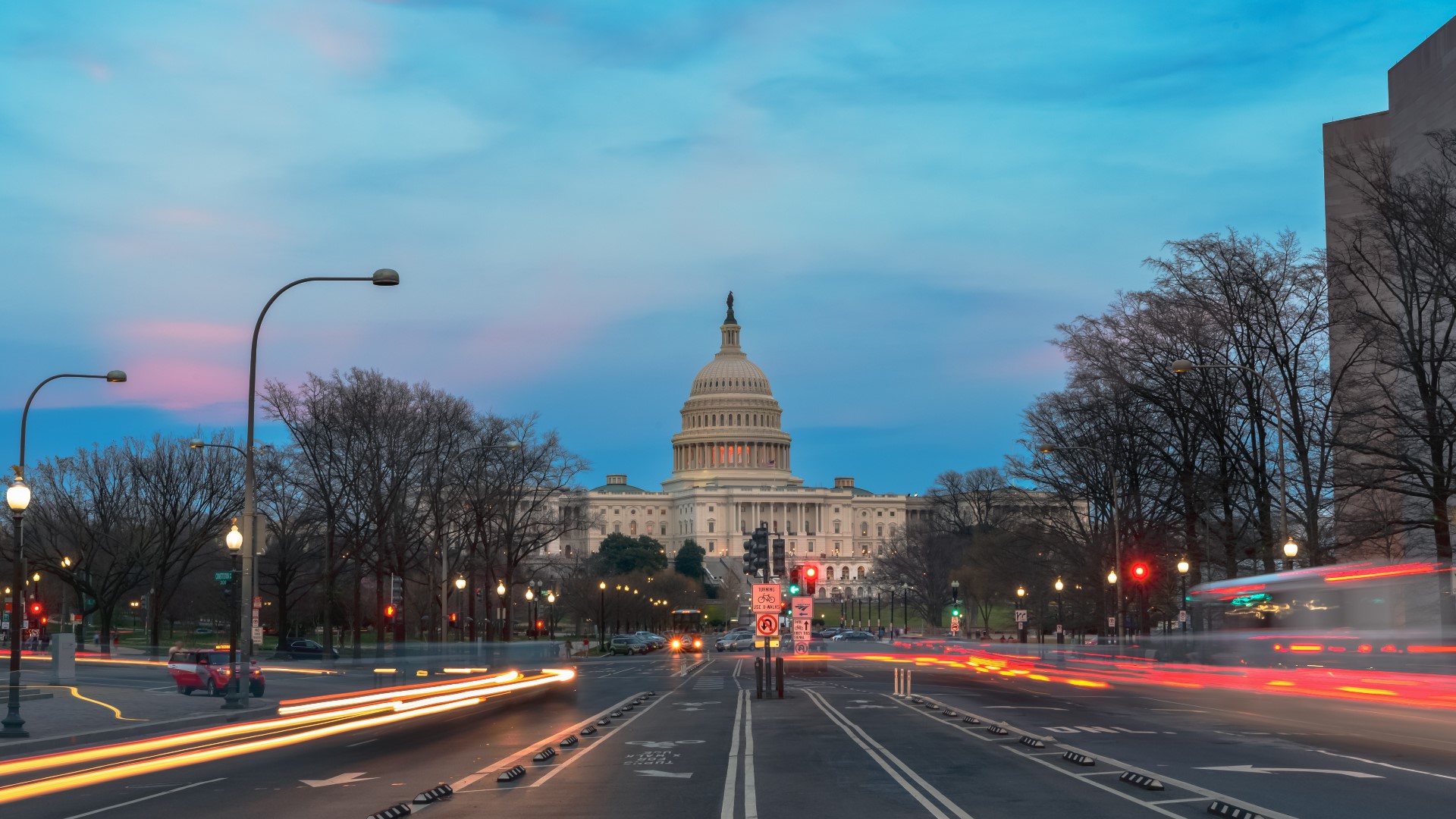 Tennesseans can reach out to their lawmakers to express their opinions about various policies and even ask for more information on something going through the legislature.
Email is the fastest way to reach many representatives, but you can also contact their offices by phone or mail. Some representatives also post important updates on Twitter or Facebook.
Here is the contact information for Tennessee's representatives and senators on Capitol Hill.
Sen. Marsha Blackburn (R)
: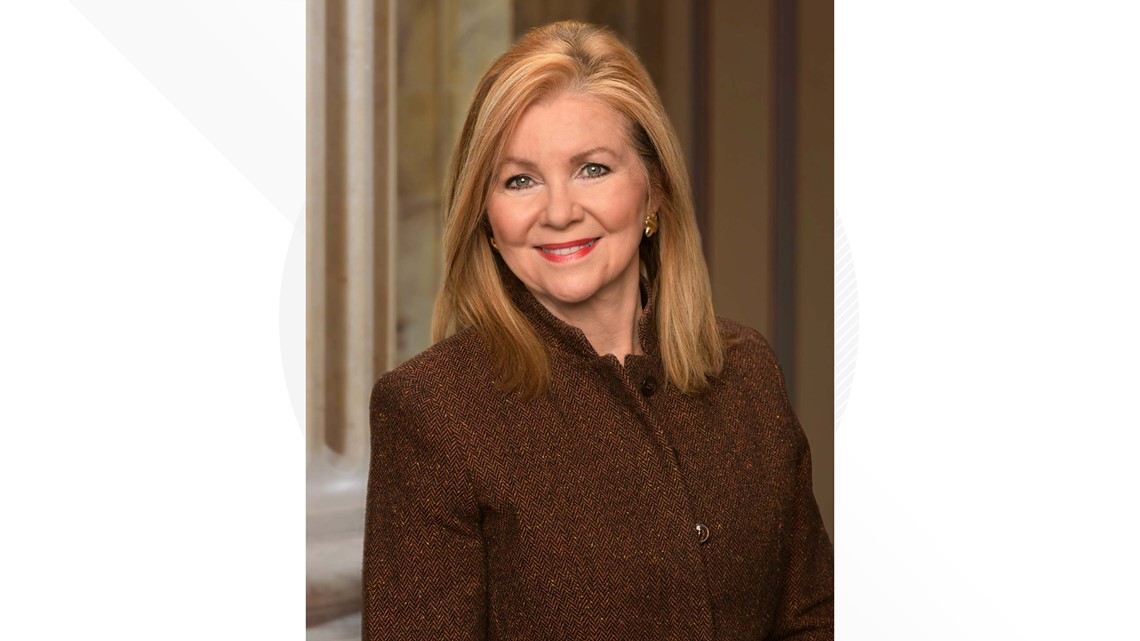 Committee Assignments: Commerce, Science and Transportation, Finance, Judiciary, Veterans' Affairs
357 Dirksen Senate Office
800 Market Street, Suite 121
719 Church Street, Suite 2100
10 West M. L. King Blvd, 6th Floor
109 S. Highland Ave. #218
1105 East Jackson Blvd, Suite 4
Sen. Bill Hagerty (R)
: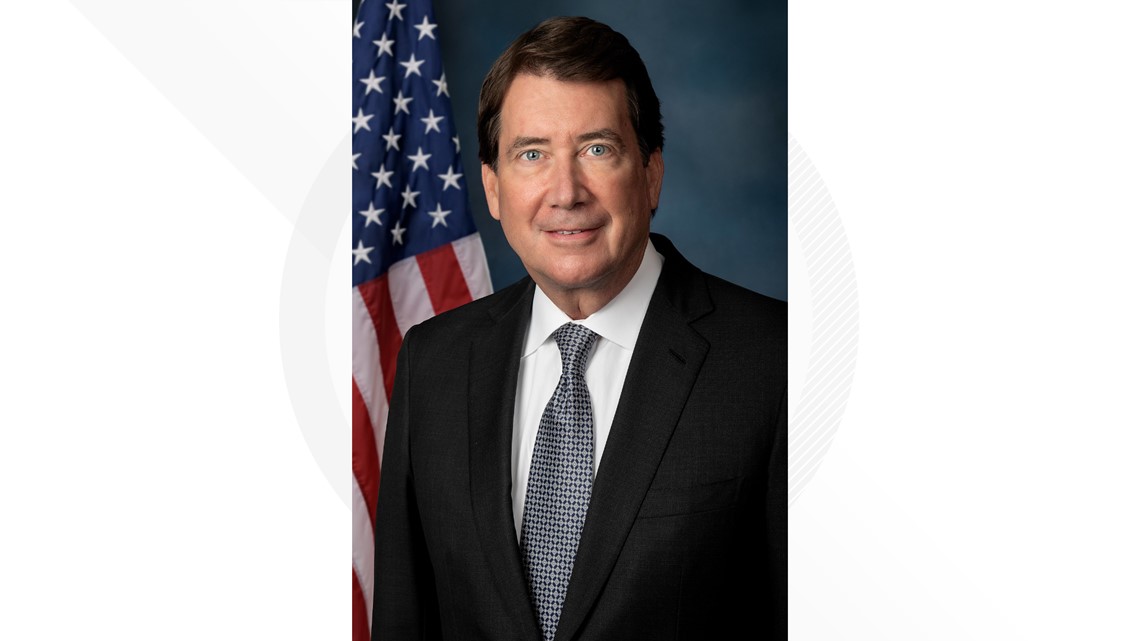 Committee Assignments: Foreign Relations, Appropriations, Rules and Administration
Russell Senate Office Building Room 251
719 Church Street Suite 2150
Joel Solomon Federal Building
Ed Jones Federal Building
109 S.Highland Avenue Suite 216
Clifford Davis-Odell Horton Federal Building
167 North Main Street, #1068
Tri-Cities Regional Airport
L. Clure Morton Federal Building
9 E. Broad Street 3rd Floor
District 1 Rep. Diana Harshbarger (R)
: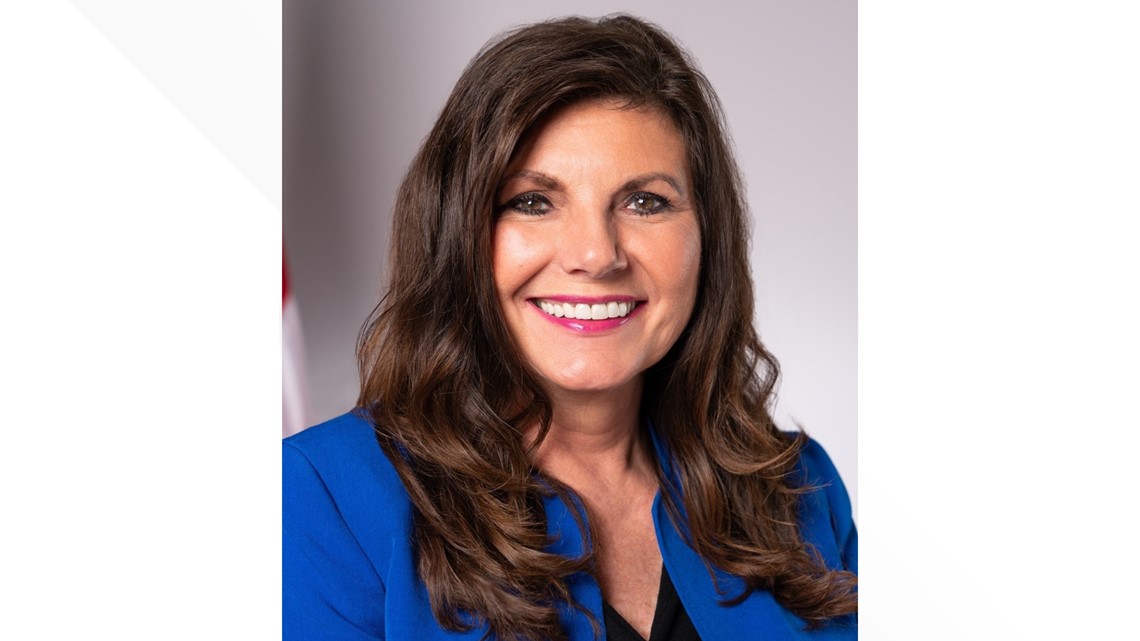 Committee Assignments: Energy and Commerce
167 Cannon House Office Building
1501 E. Morris Blvd. Suite 12
District 2 Rep. Tim Burchett (R)
: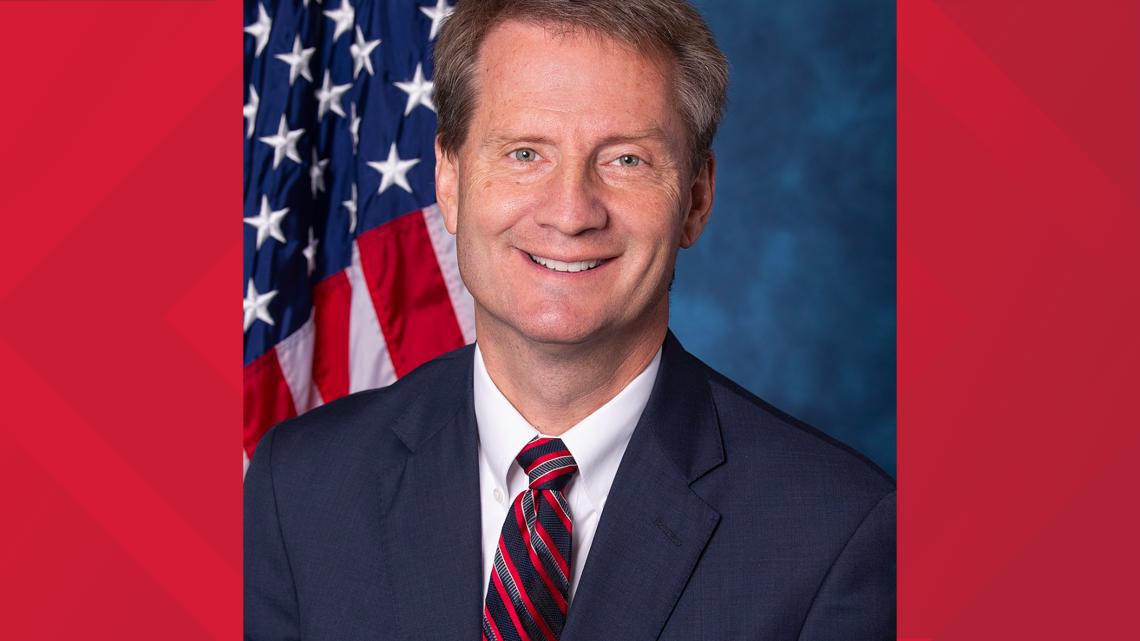 Committee Assignments: Oversight and Accountability, Foreign Affairs, Transportation and Infrastructure
800 Market Street, Suite 110
District 3 Rep. Chuck Fleischmann (R)
: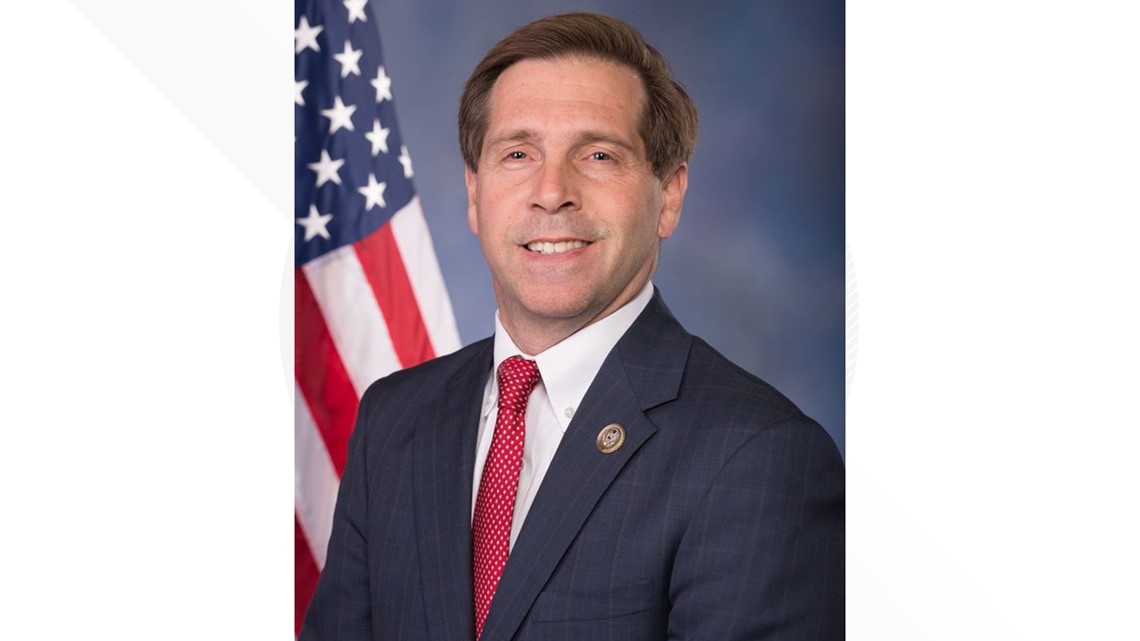 Committee Assignments: House Appropriations, Science, Space and Technology
2187 Rayburn House Office Building
District 4 Rep. Scott DesJarlais (R)
: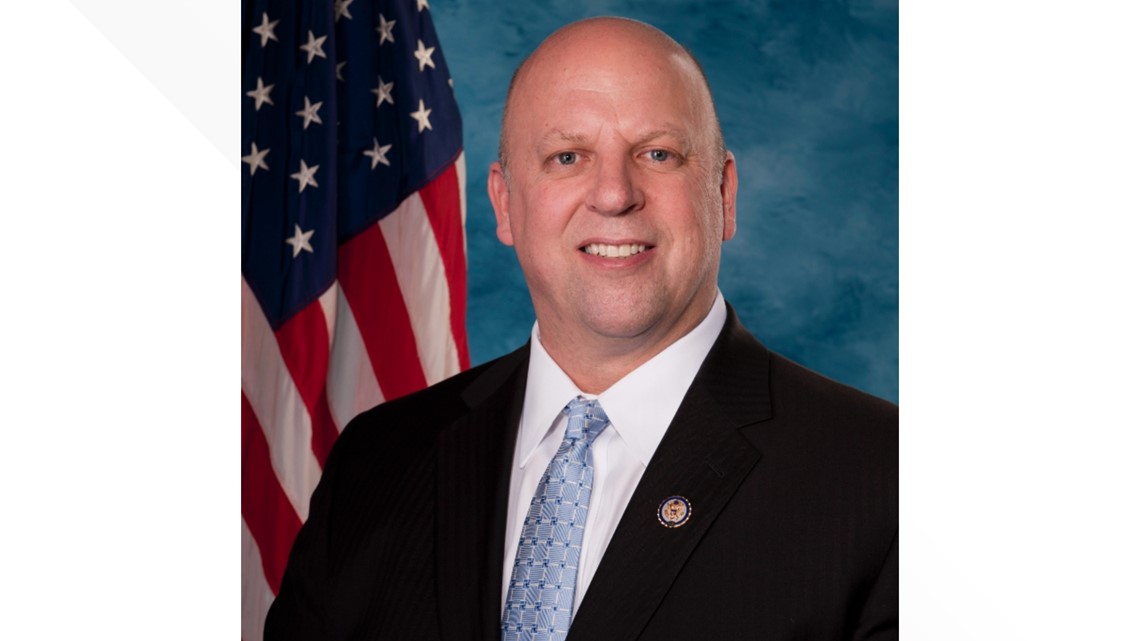 Committee Assignments: Armed Services, Agriculture
1500 Medical Center Parkway
Federal Building Suite 311
District 5 Rep. Andy Ogles (R)
: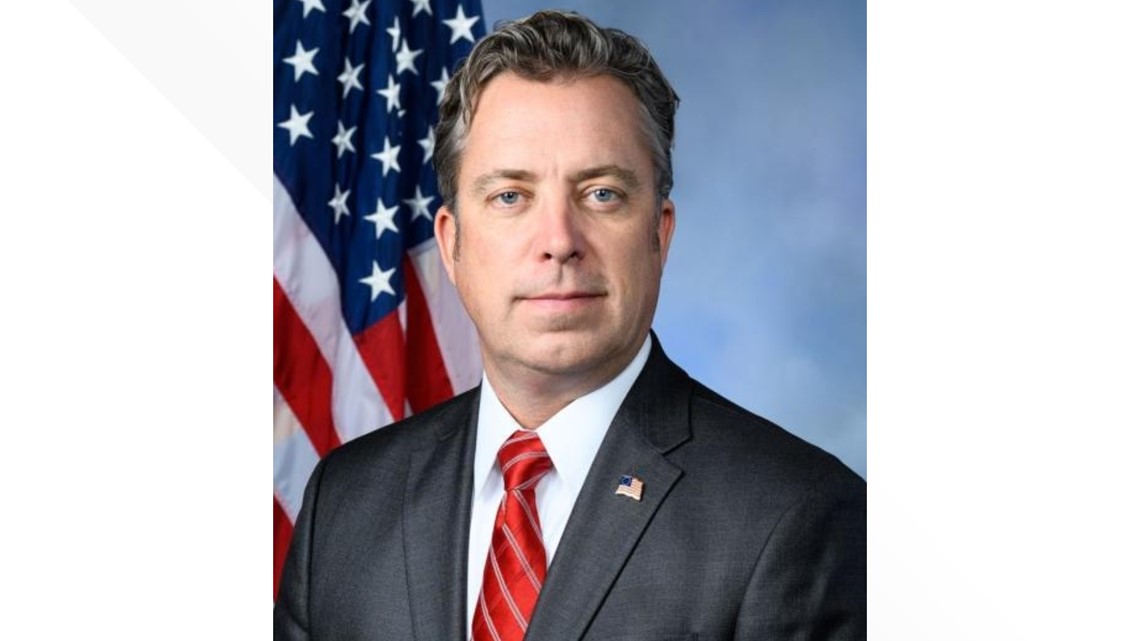 Committee Assignments: Financial Services
151 Cannon House Office Building
District 6 Rep. John Rose (R)
: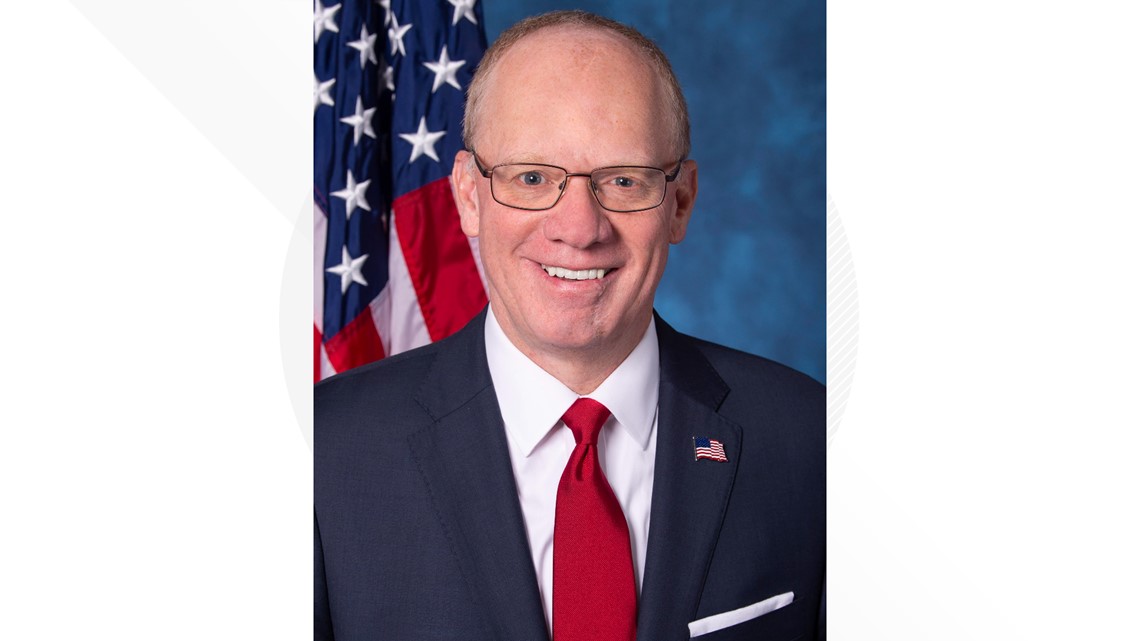 Committee Assignments: Financial Services, Agriculture
Cookeville District Office
355 North Belvedere Drive
District 7 Rep. Mark Green (R)
: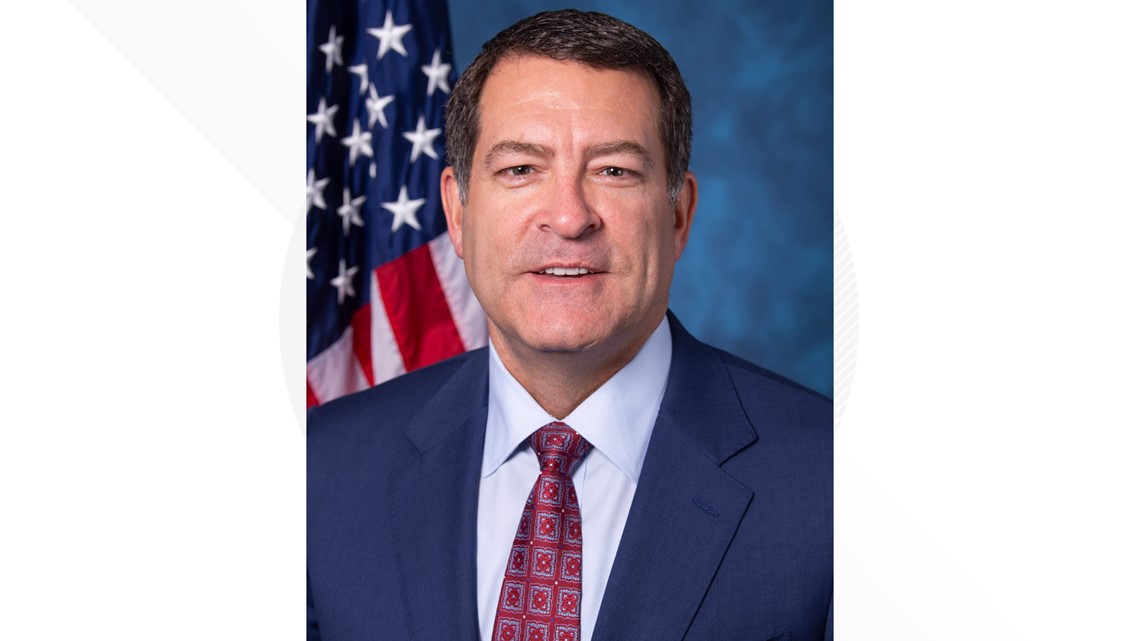 Committee Assignments: Homeland Security (Chairman), Foreign Affairs
128 N. Second St. Suite 104
305 Public Square Suite 212
District 8 Rep. David Kustoff (R)
: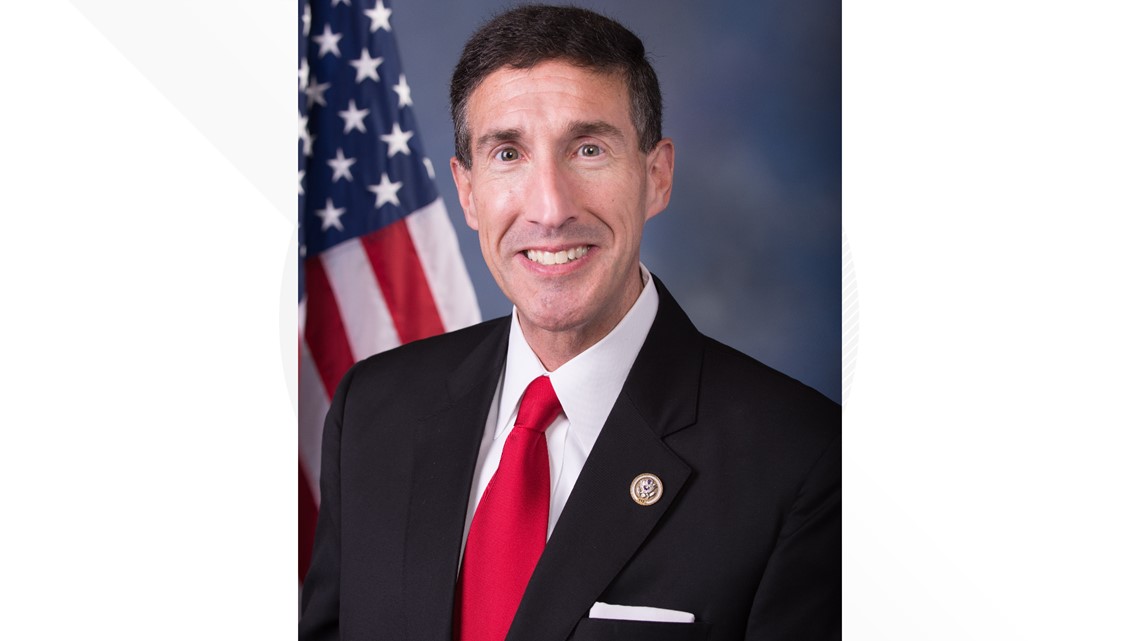 Committee Assignments: Ways and Means
560 Cannon House Office Building
Dyersburg District Office
5900 Poplar Ave. Suite 202
Ed Jones Federal Building
109 S. Highland Ave. Suite B-7
District 9 Rep. Steve Cohen (D)
: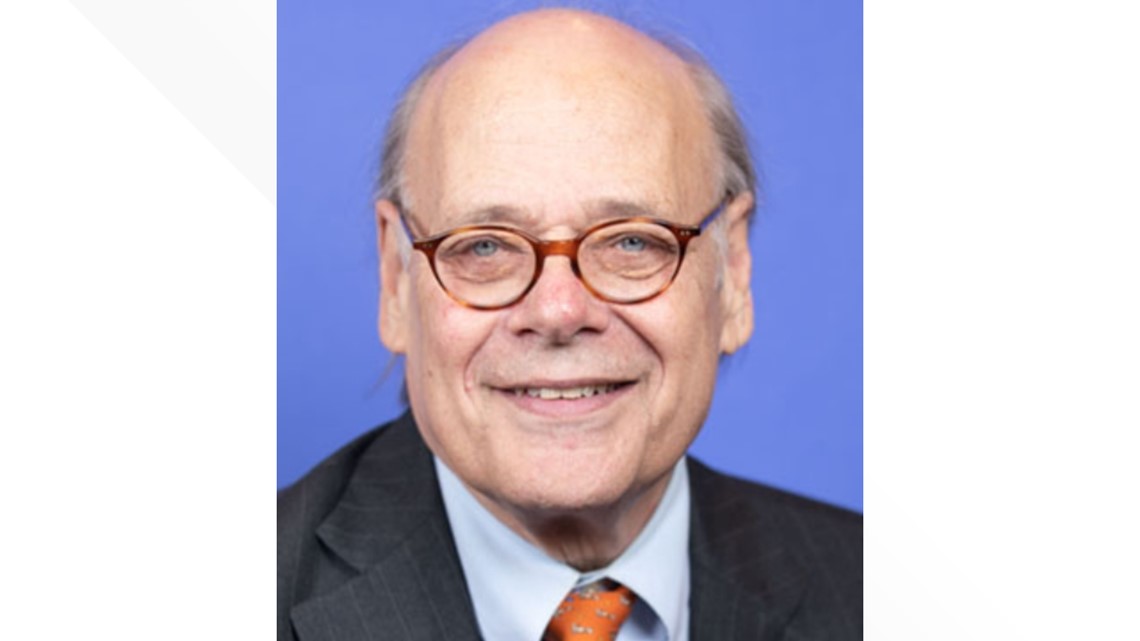 Assigned Committees: Judiciary, Transportation and Infrastructure, Natural Resources, Helsinki Commission, Democratic Steering and Policy

The Clifford Davis/Odell Horton Federal Building
167 North Main Street, Suite 369