HENNING, Tenn. (localmemphis.com) – A $52,500 reward is now being offered for the apprehension and conviction of escaped West Tennessee inmate Curtis Ray Watson. Watson is now considered a suspect in the death of 64-year-old Debra Johnson, a West Tennessee Correctional Administrator.
In a news conference Thursday, Tennessee Governor Bill Lee announced a reward of $25,000. The TBI added $2,500, and the ATF another $5,000. Following the news conference, the TBI said the FBI and U.S. Marshals kicked in $10,000 each.
The TBI says Watson is 5'11" tall, and though his weight was 140 pounds at intake in 2012, they believe he now weighs 180-200 pounds.
Thursday, The Tennessee Bureau of Investigation released new photos of Watson from when he was first incarcerated, in case he has changed his appearance with his facial hair.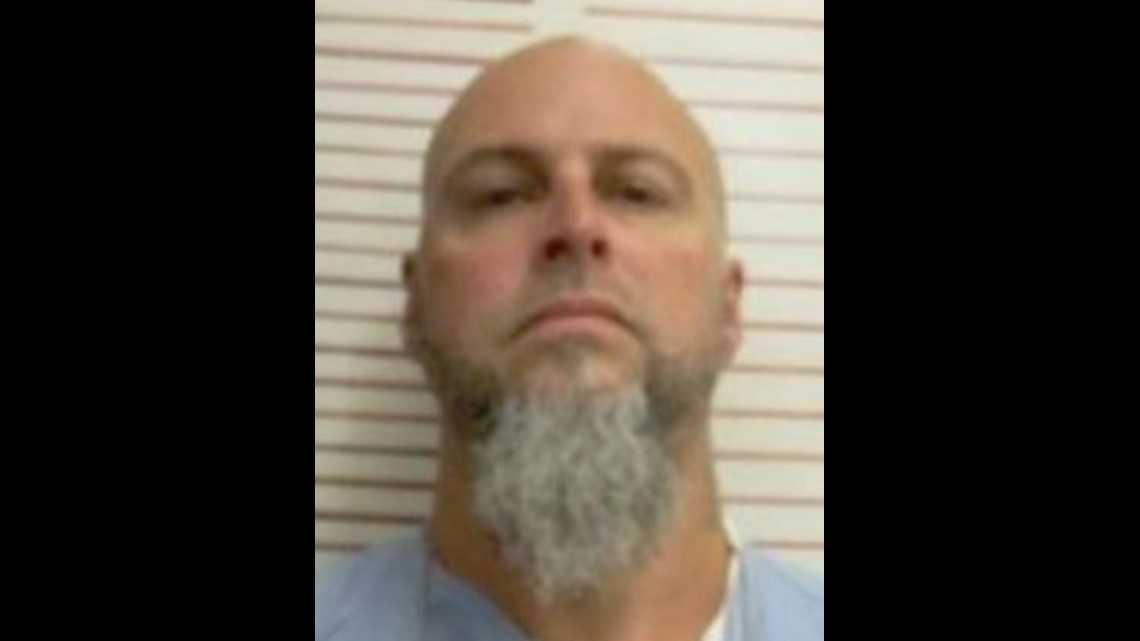 Watson used a tractor to escape from the West TennesseeState Penitentiary in Henning Wednesday. The tractor was found about two miles awayfrom the West Tennessee State Penitentiary Wednesday, in a residential area,about 60 miles from Memphis. Investigators are asking people in the area tocheck their properties for signs of anything unusual, and to check surveillancecameras.
The Associated Press reports Watson was serving a 15-yearsentence on an especially aggravated kidnapping conviction and worked at theprison as a farm laborer.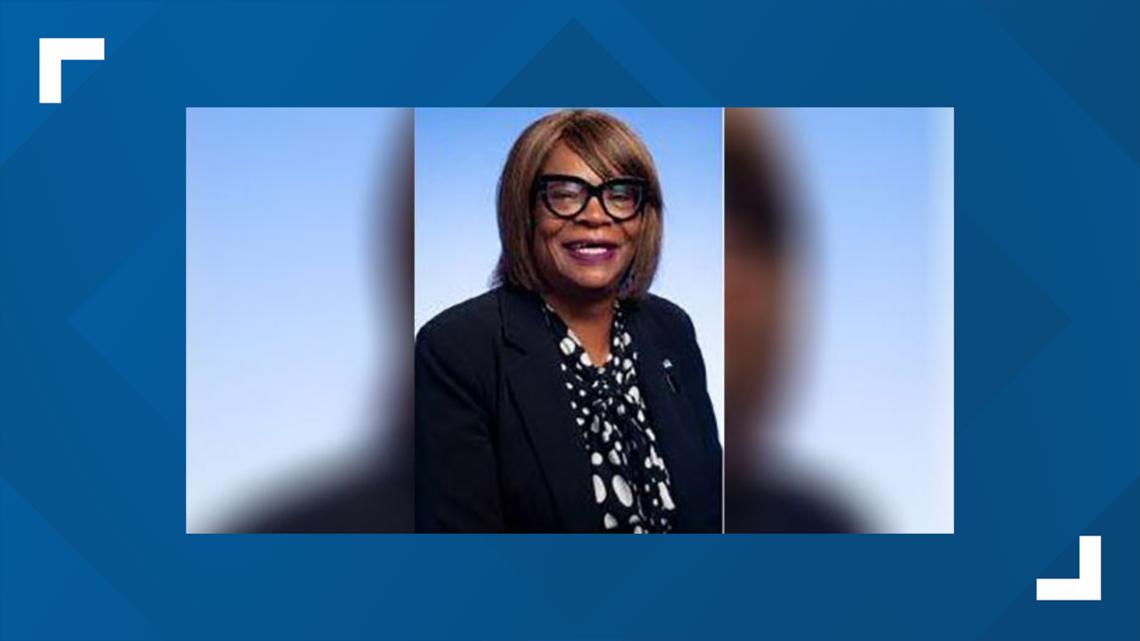 Debra Johnson was found dead wasfound dead in her home Wednesday. She lived in a property on site. Thecrime scene was cleared Thursday morning, and all evidence was taken to TBIheadquarters.
Johnson had been a state employee for 38 years. She oversawwardens at several area prisons, corrections officials said.
Authorities have been conducting a massive manhunt forWatson including roadblocks where they are searching vehicles for the escapee.Agents have also searched farms, fields, rivers, and woods in the area.
TBI tweeted Thursday morning there have been reports ofsightings across the state, but none of those reports have been confirmed.
The TBI says Watson should be considered extremelydangerous. If you see Curtis Ray Watson, do not approach, and call 911 or1-800-TBI-FIND.