MEMPHIS, Tenn. (localmemphis.com) – The TBI is investigatinga deadly deputy-involved shooting Monday morning in downtown Memphis. Thesuspect killed has been identified as 49-year-old James Kirkwood.
Local 24 News has uncovered James Kirkwood was a registered sex offender. According to the Tennessee Sex Offender Registry, he was listed following a 1993 rape. Court records show a history of violations of the sex offender registry following the 1993 rape.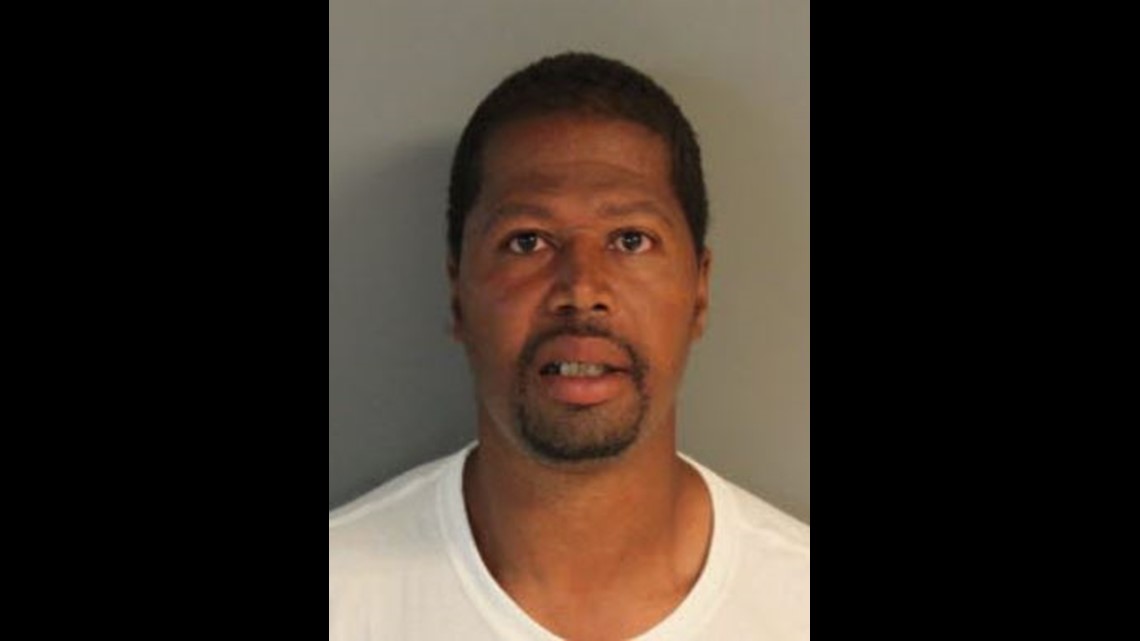 The shooting happened shortly after 10:00 a.m. Monday morning on Fourth between Poplar Avenue and Exchange Street. In an afternoon news conference, the TBI said a woman reported a sexual assault in the area Monday morning. The TBI said a deputy responded, and while interviewing the woman, she spotted the suspect, identified as Kirkwood.
The SCSO said when the deputy confronted Kirkwood, there was a confrontation. The TBI said Kirkwood pulled a knife and stabbed the deputy in the arm. They say the deputy then fired shots, striking Kirkwood.
Memphis Fire officials originally told Local 24 News a deputy was shot in the arm during the incident, but the SCSO said the deputy was stabbed. The deputy was taken to Regional One Hospital, where he was treated and released. The Shelby County Sheriff's Office says Kirkwood was taken to Regional One Hospital in critical condition, but he later died from his injuries.
It's currently unclear how many shots the deputy fired. Awitness told Local 24 News the suspect was tased, maced, then shot at leastseven times. That has not been confirmed by investigators.
The TBI was called in to lead the investigation. The deputyhas been placed on administrative leave, which is routine in these cases. Thedeputy's name has not been released.