NASHVILLE, Tenn. (localmemphis.com) – Sherra Wright, who accepted a plea deal July 25 for her involvement in the murder of her ex-husband –college and pro basketball star Lorenzen Wright– is waiting to be assigned a prison to serve her time.
Wednesday Local 24 News obtained her inmate booking photo from the Tennessee Department of Correction. TDOC said she is still being processed at the Tennessee Prison for Women and has not been assigned to a facility yet.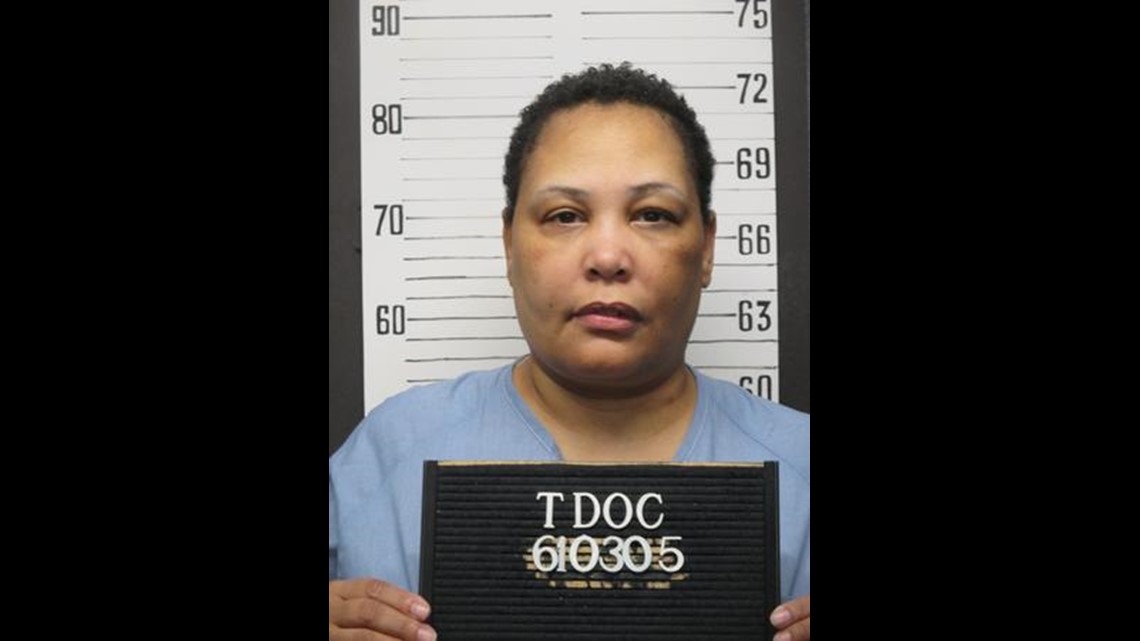 As part of the plea deal, Sherra pleaded guilty to two charges. she also avoids a potential jury conviction of first degree murder and could be eligible for parole within nine years.
Lorenzen's body, which was riddled with bullet holes, was found in a southeast Memphis field in 2010.