SOUTHAVEN, Miss. (localmemphis.com) – DeSoto County District Attorney John Champion says the suspect in the Walmart shooting is employee Martez Abram, who is now charged with two counts of murder.
A Southaven Police spokesperson also had this correction: "I have one correction on some statements made at our 430 press conference. Mr. Abram was not terminated from his job at Walmart. He was suspended pending the outcome of an investigation."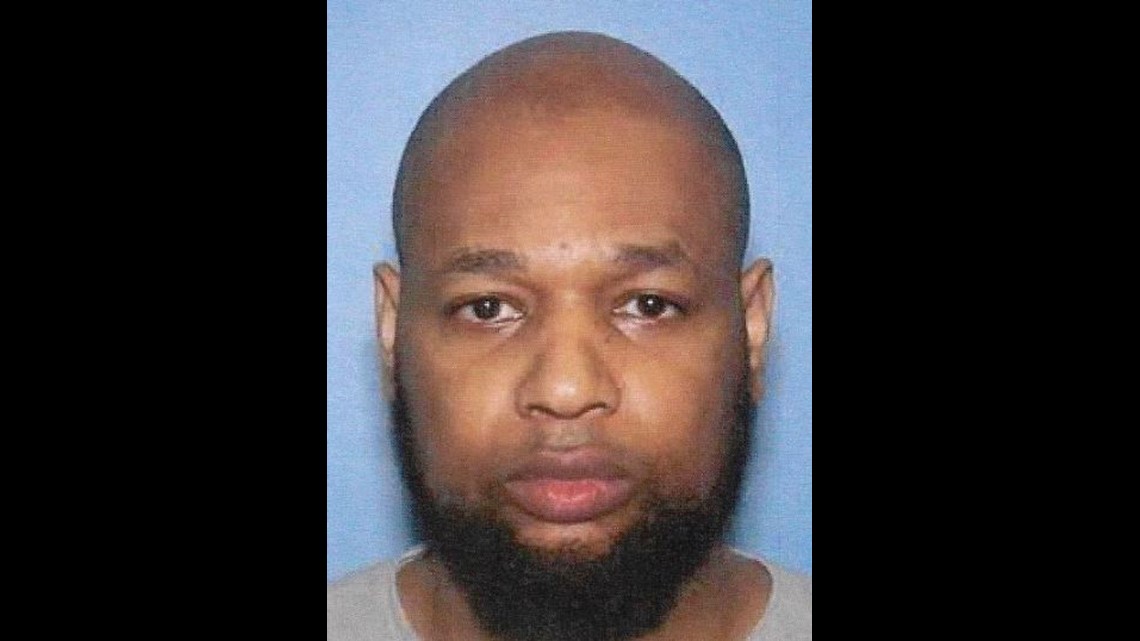 (ORIGINAL STORY) – Two Walmart employees have been killed, and a police officer shot in his bulletproof vest, after a shooter opened fire at the Walmart in Southaven, Mississippi, Tuesday morning. The shooter was also shot by an officer and taken to Regional One Hospital.
Southaven, MS Police Chief Macon Moore said at 06:33a.m. Tuesday morning, police got 911 calls about an active shooter event atthe Wal-Mart Supercenter at 6811 Southcrest Blvd. Chief Moore saidSouthaven officers arrived starting at 06:36 a.m., with about 60 Wal-Martemployees inside the store at the time at the time.
Local 24 News confirmed two employees were shot and killed, one outside the store and the other inside. The DeSoto County coroner tells us managers Anthony Brown and Brandon Gales were killed. Family members told Local 24 News Gales had worked for Walmart for 16 years.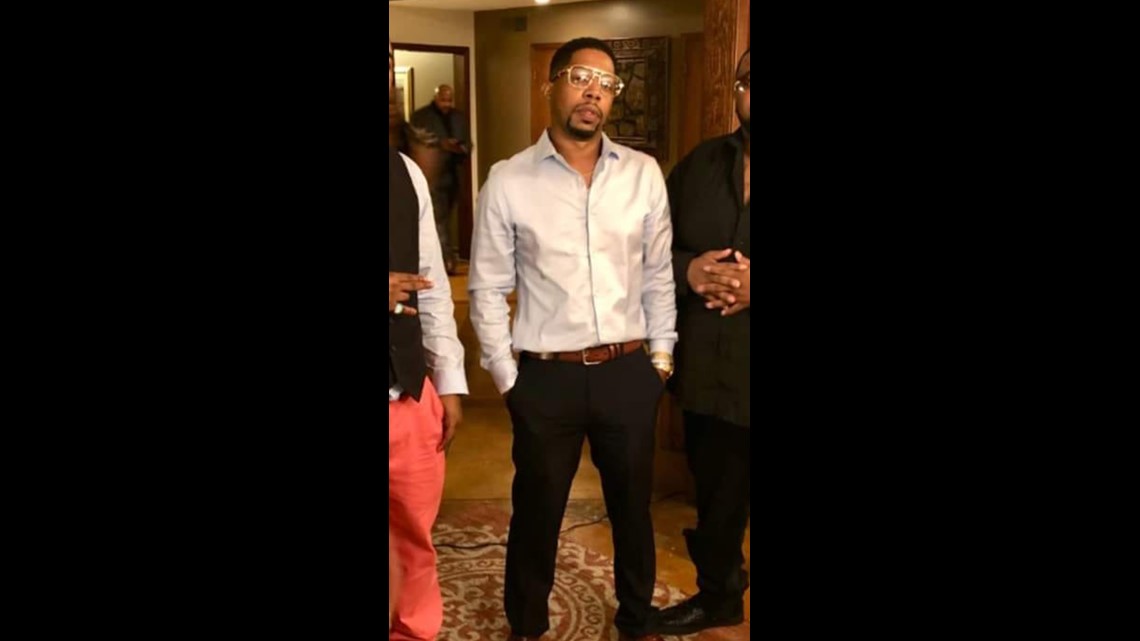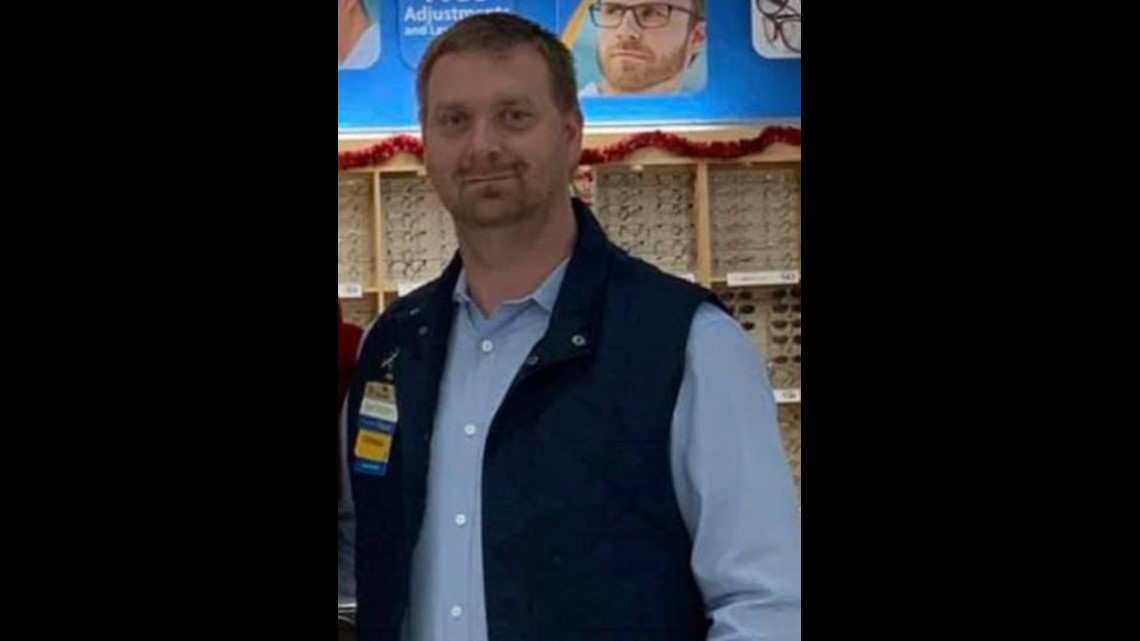 Chief Moore said officers tried to find the suspect as they arrived, and two of the officers encountered the suspect on west side of building.
"Oneof our officers was shot at this time, he was saved by his vest," ChiefMoore said.
According to Baptist DeSoto, the police officer who was shot, was hit in his bullet proof vest and was not injured. The shooter was shot by an officer and is currently at Regional One, condition unknown.
You can watch the full news conference withSouthaven Police below.
ChiefMoore added to Local 24 News: "Our thoughts and prayers go outto the Wal-Mart employees and their families of the two victims senselesslykilled this morning in our city. These people were doing the same thingyou and I do every day, showing up for work in an attempt to provide for theirfamilies and they were victims of a senseless, violent act."
SouthavenMayor Darren Musselwhite also told Local 24 News about Tuesday morning's deadlyshooting: "It's your worst nightmare, it's not something any Mayor orany city wants to experience. Our police they really showed their gutstoday, if it hadn't been for their efforts, it would have been more liveslost. I've never had one like this, it's the most dreaded call."
A Walmart employee told Local 24 News that the shooter is a former employee who worked at the store for 25 years before recently being suspended.
Walmart sent Local 24 News this statement: "The entire Walmart family is heartbroken by the loss of two valued members of our team. We feel tragedies like this personally, and our hearts go out to the families of our two associates and the officer who was injured.  We are relieved the suspect was apprehended, and we appreciate the quick response of the local authorities and our associates. We'll continue to focus on assisting law enforcement in their investigation and on supporting our associates."
An employee tells Local 24 News the shooter worked at the store for decades and they worked side by side before he was recently suspended. According to the worker, the suspect was known to have issues at the store. The identity of the suspect has not yet been released.
We spoke to another witness, Phil Cox, who had just walked out of the store when the shooting started. He says he watched as the shooter ran into the store after killing an employee in the parking lot. Seconds later people started to run out of the store after the shooter fired, killing a second Walmart worker.
"Crazy. crazy world. How can you be prepared for something like this? You can't. There's nothing you can do to be prepared for something for it. Just terrible," said Cox. "I feel so sorry for the people who were shot."
Neighboring businesses have come out to the scene and are helping Walmart employees who are outside the building by bringing them food and drinks.
Southaven Police leaders are expected to hold another news conference Tuesday afternoon with the latest developments.