SANTA MONICA, Calif. (AP) —  Mike Conley Jr., newly traded to the Utah Jazz, has won Teammate and Sportsmanship of the Year honors at the NBA Awards.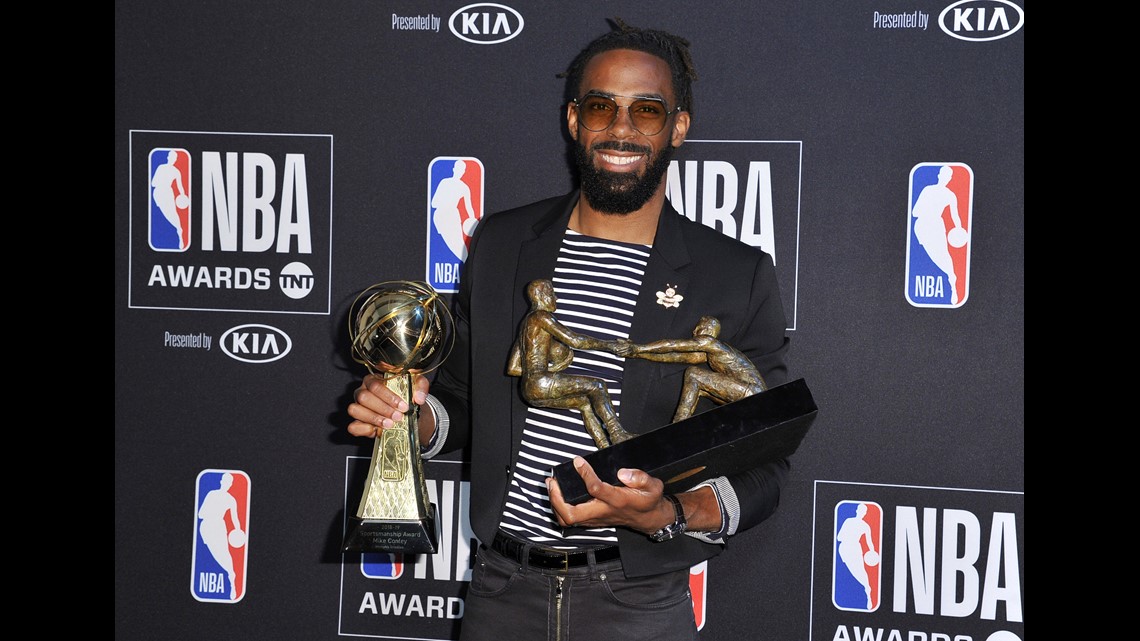 Conley earned the awards for his 12-year tenure with the MemphisGrizzlies.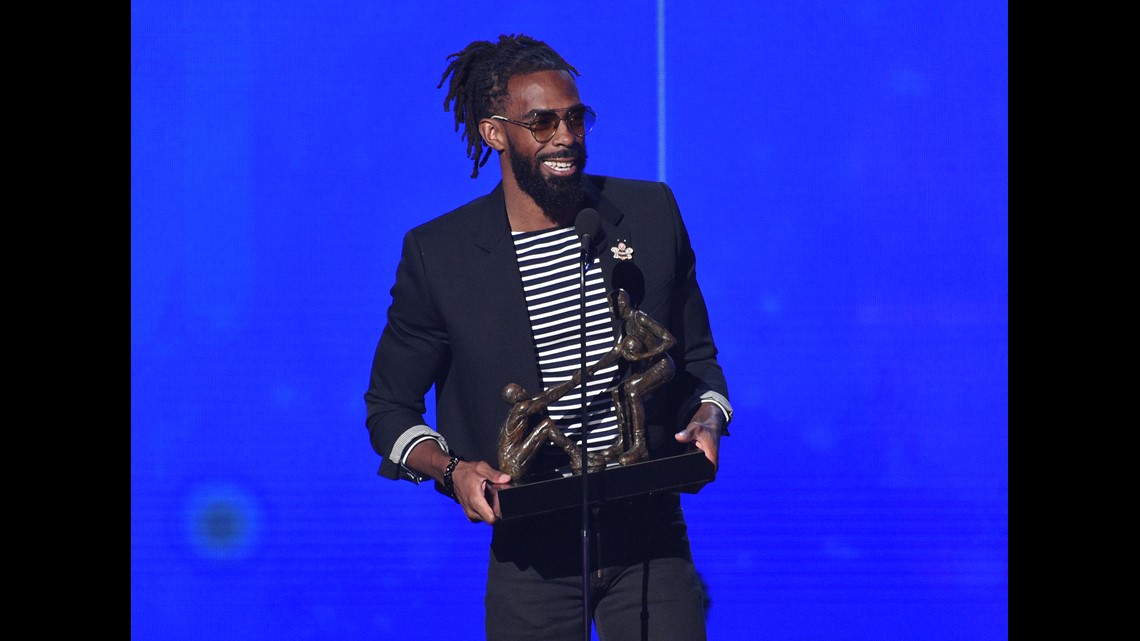 Backstage, Conley called the awards the result of respect from his peersin the league. He thanked his parents for the way he was raised.