SEATTLE — Could you imagine LeBron James in a Seahawks uniform, playing in front of the 12s? LeBron could.
He told the website, "I would have tried out, but I would have made the team. One thing about it, I don't mind working for something, so if I would have had to try out for the Cowboys or the Seahawks, or if I'd have stayed home and went back home to Cleveland, I'd have tried (out), but I would have made the team. I just know what I'm capable of doing on the football field. Especially at that age."
The offer from the Seahawks became very public. Pete Carroll started the negotiation on Twitter.
Carroll sent LeBron a jersey and tweeted out a picture of it.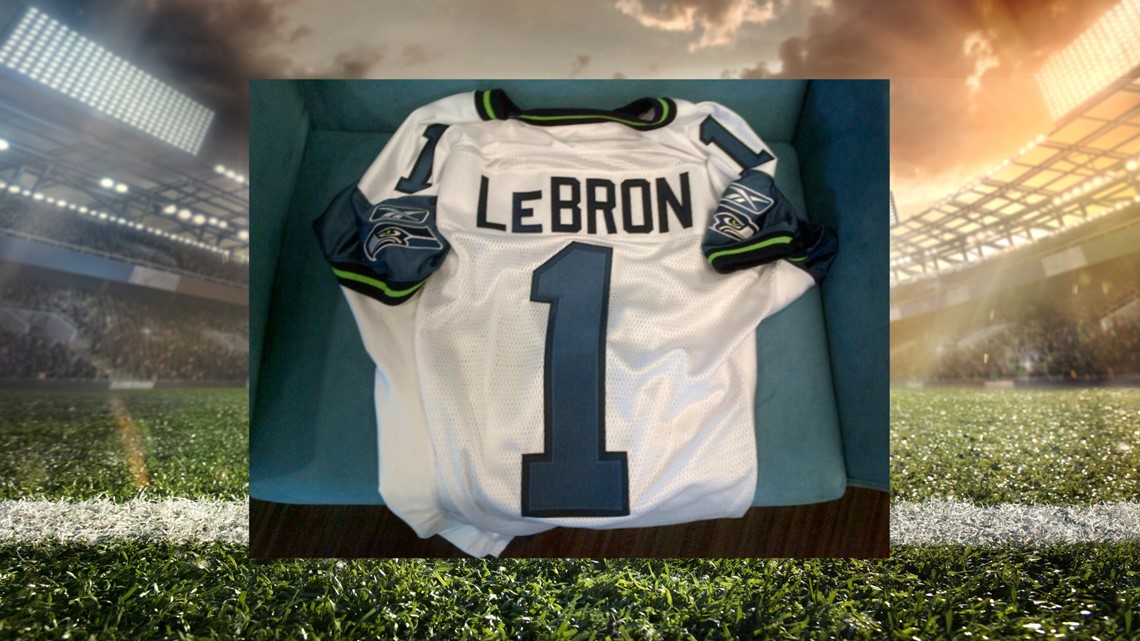 LeBron was 26-years-old at the time. At 6'8" and 250 pounds, James would have been a force at wide receiver, the position he played in high school. He gave up the sport after his junior season to focus on basketball.
He took a potential tryout serious enough to start training for football. He switched up his workout and practiced running routes.
Rookie free agent Doug Baldwin led the Hawks in receptions that season. Ben Obomanu and Golden Tate were second and third, respectively. Seattle could have used LeBron and Pete loves big receivers. Just ask DK Metcalf.