MEMPHIS, Tenn. — Check out these lows and highs expected this weekend. Wow what a change and all in a matter of hours!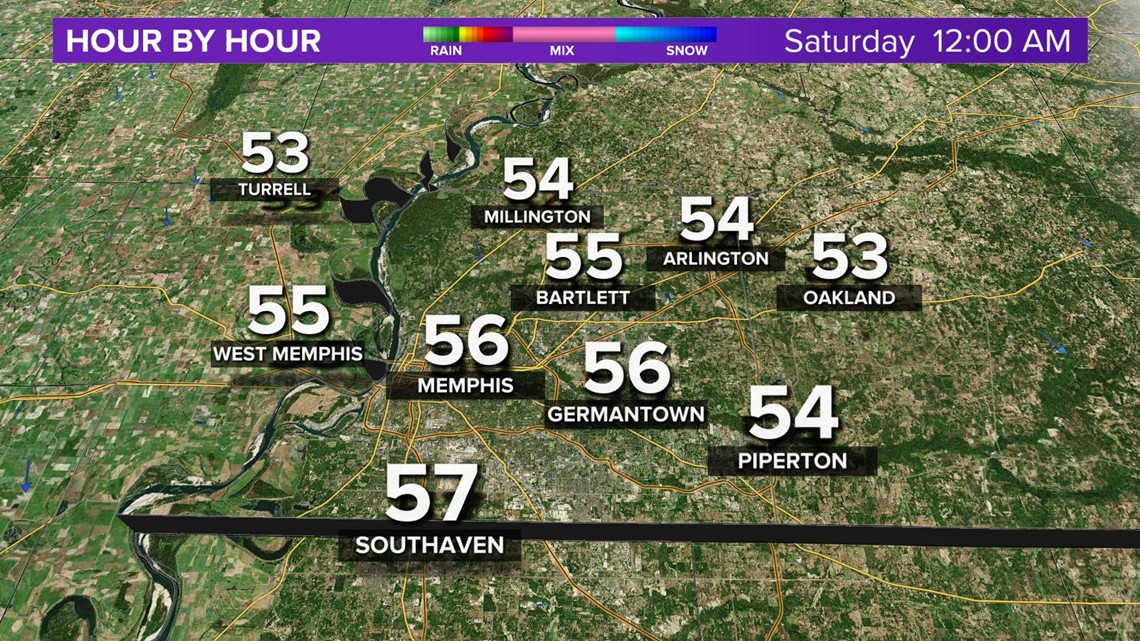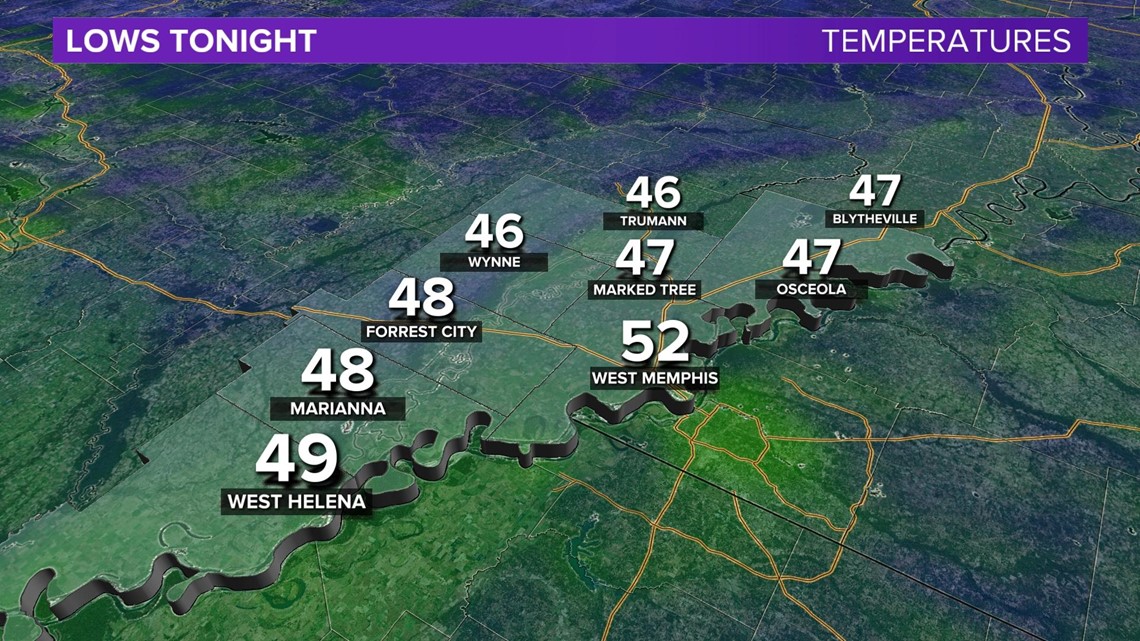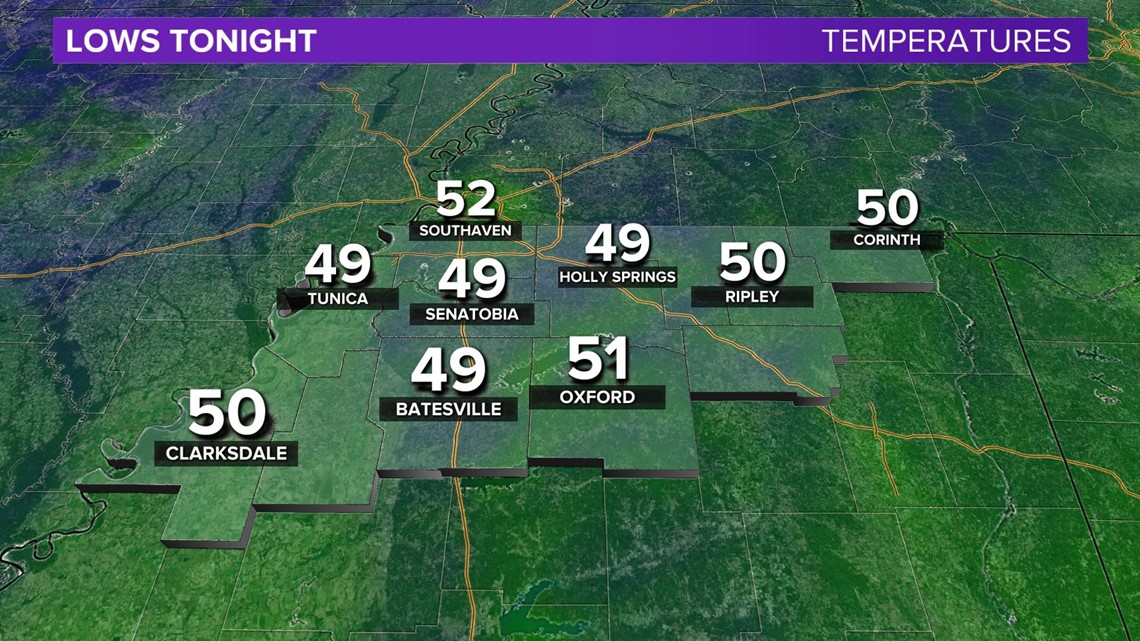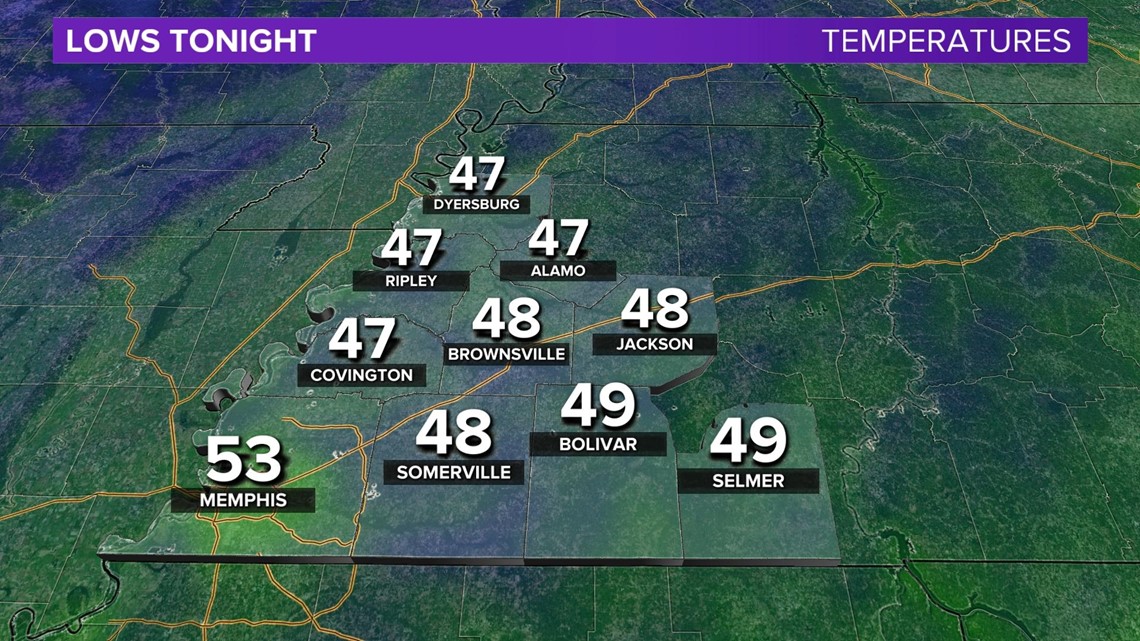 High temperatures are going to be very pleasant. Finally!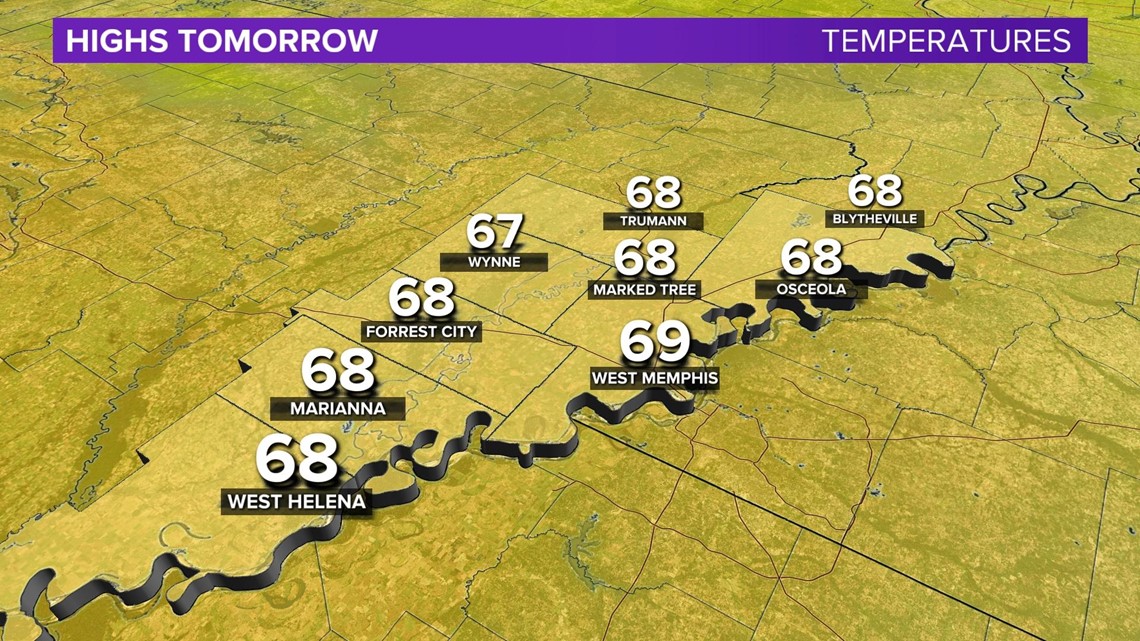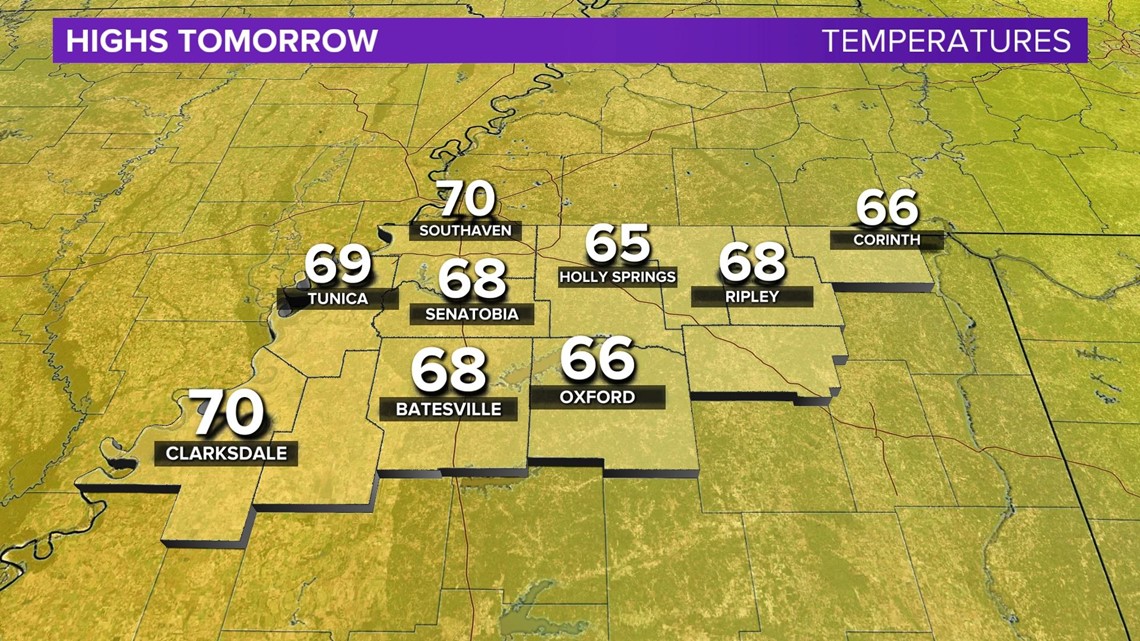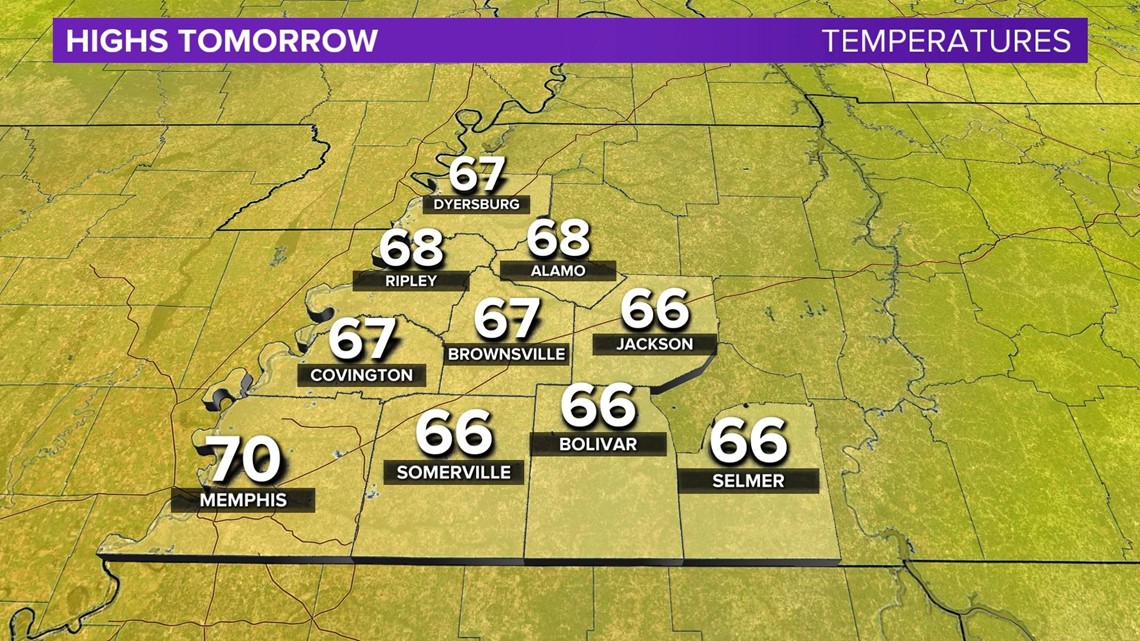 I don't know how you could possibly ask for a better 7 day forecast.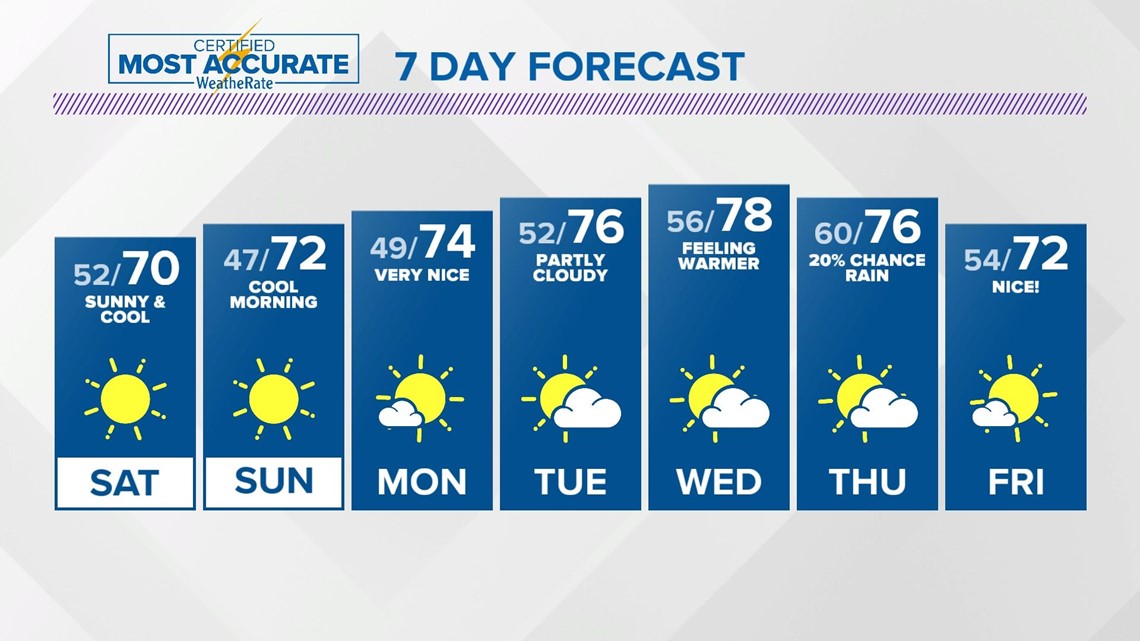 If you want to keep up with what's happening on the go, our app is a great resource. Remember, you can check the forecast and radar anytime on the free ABC24 News app!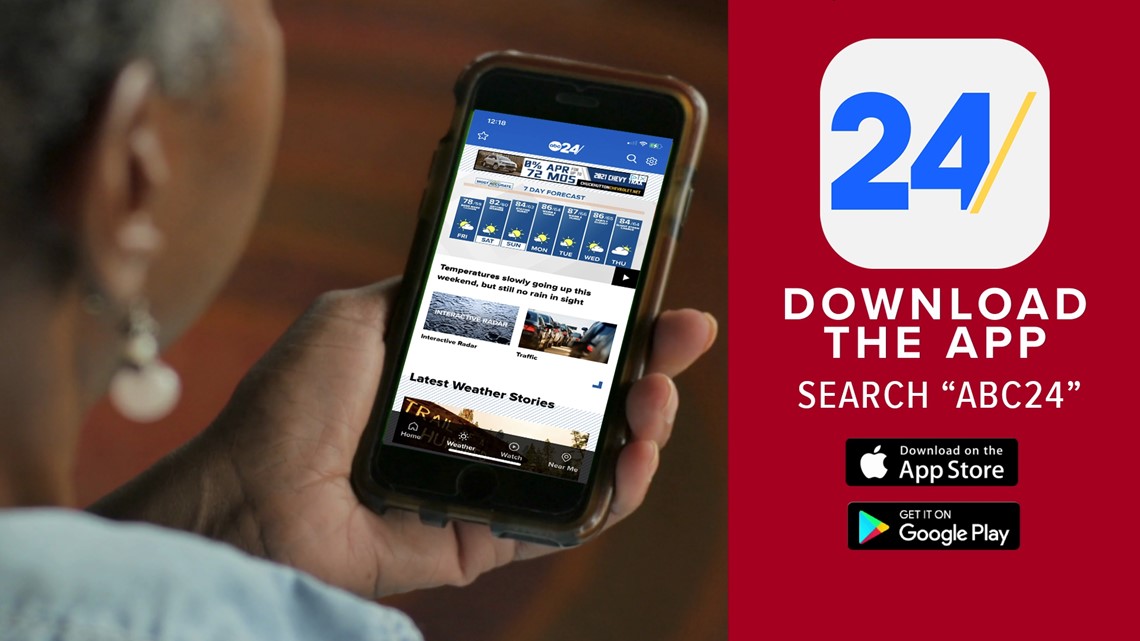 If you have any pictures of storm damage when storms hit the Mid-South we love to see them if you can take a picture safely. Download our ABC24 app (iPhone | Android) and click on the "Share It" button.