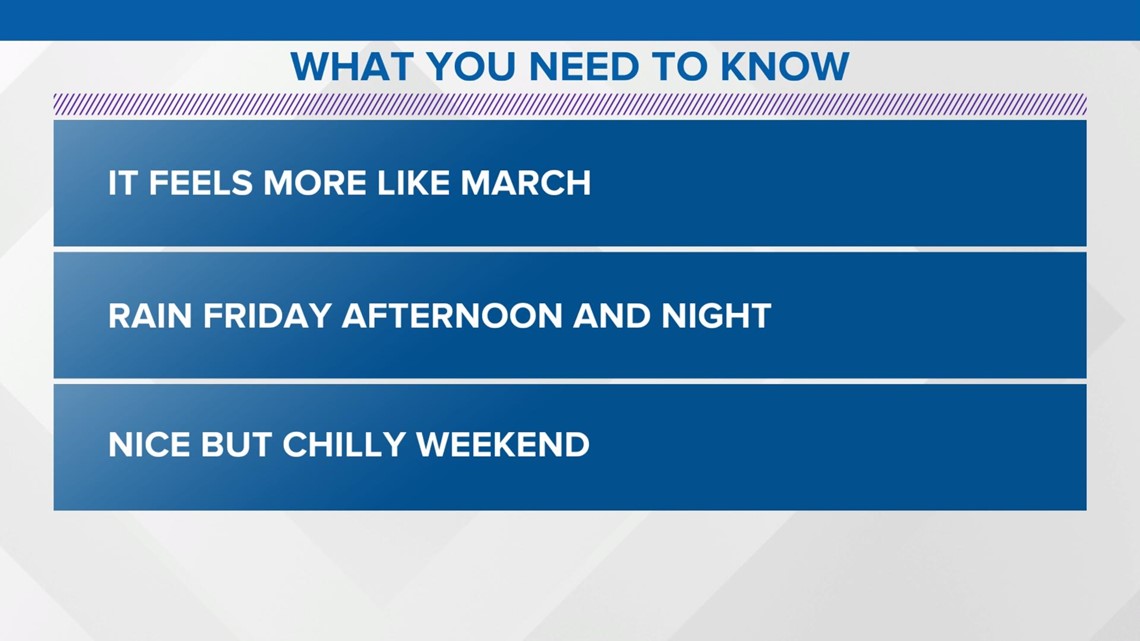 MEMPHIS, Tenn. — Here is a snap shot of future cast.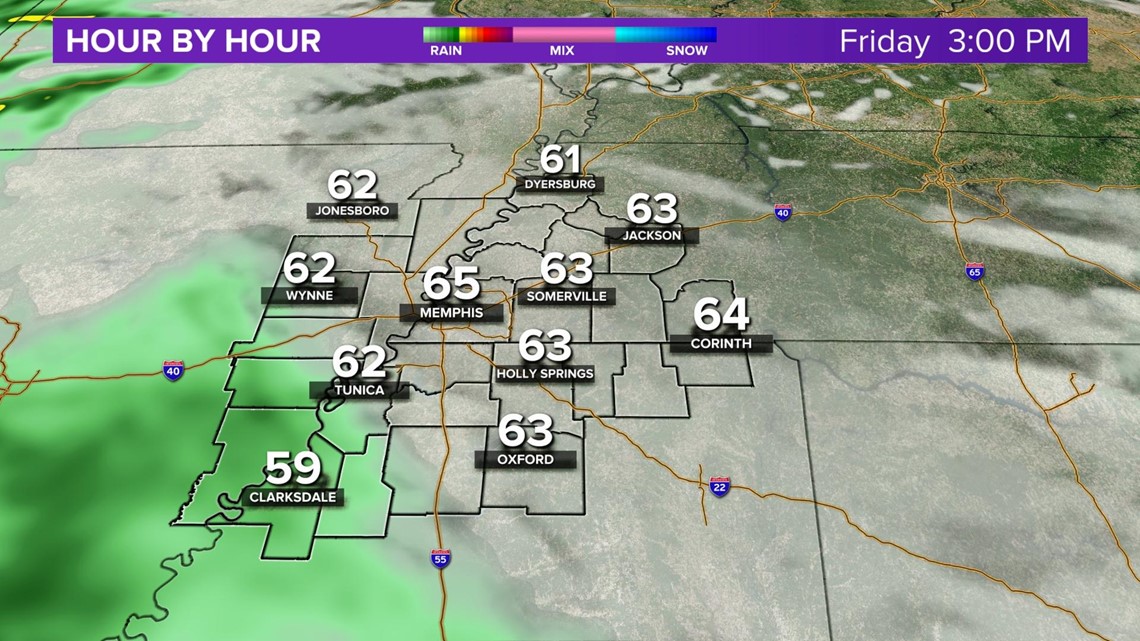 Rain will move in after Midnight. There will be some rain in parts of the area early Friday morning but the steadier rains will come Friday afternoon and night and some of this activity could linger into Saturday morning before ending. Most of the weekend will be just fine.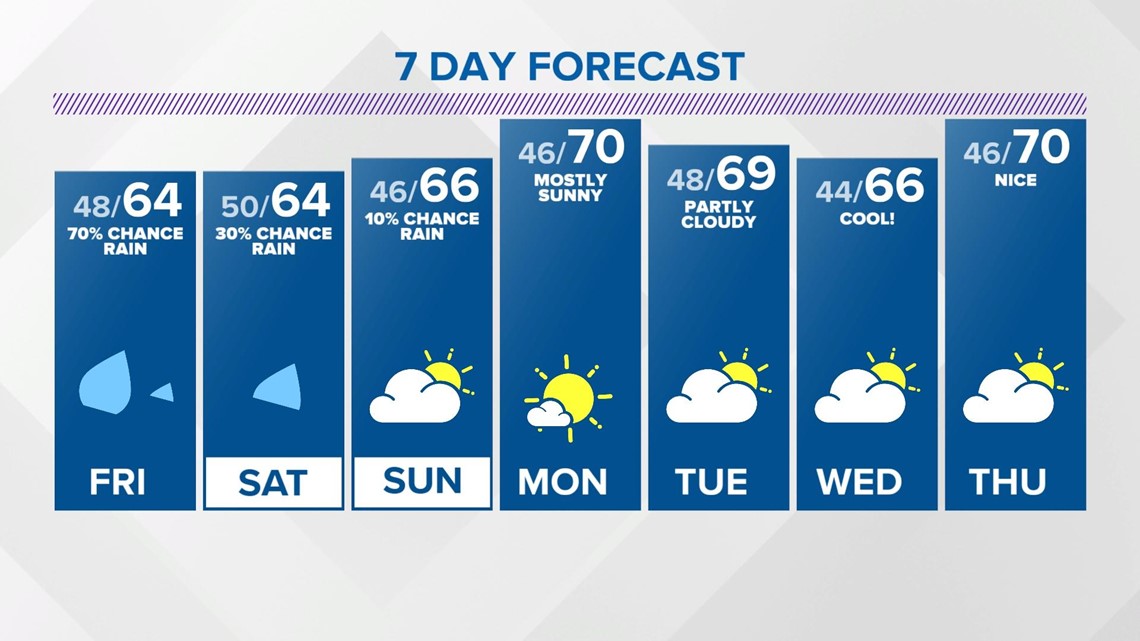 If you have any pictures of storm damage Download our Local 24 app (iPhone | Android) and click on the "Share It" button.