MEMPHIS, Tenn — Here's what you need to know about our weather right now and for the rest of the week...IT IS REALLY COLD AND WINDY!
- KEEP THE HEAVY COAT HANDY
- DON'T FORGET GLOVES AND HATS TO STAY WARM
- NO BIG WARM UP UNTIL LATE WEEKEND
This morning we started off on a very very cold foot. Windchill in single digits-yikes! Bless you if your job requires you to be outside and for anyone who isn't able to be somewhere warm during the day and night...which brings me to the 4 P's. Plants...they're likely dead BUT let's keep the People and Pets in your life safe and warm and protect your pipes!

Temps today will stay well below average and wind chill will continue to be a beast.

Here are some Wind Chill safety tips.


Overall here are the Highs and Lows...bear in mind we should be close to 51°/33°.



On top of it...the air is incredibly DRY! For perspective...50 is comfortable and 70 is when we are swimming through the air in the summer...so single digits? YIKES.




It can also cause nose bleeds when your nose gets so dry. I have had issues with my eyes and contacts!

Sadly there isn't much relief until end of the weekend and next week.


Even though it is WAY too early to count down...I am doing it any ways! First, check out a sneak peak at what is headed our way next week! ABOVE AVERAGE TEMPERATURES!!


If you want to keep up with what's happening on the go, our app is a great resource. Remember, you can check the forecast and radar anytime on the free ABC24 News app!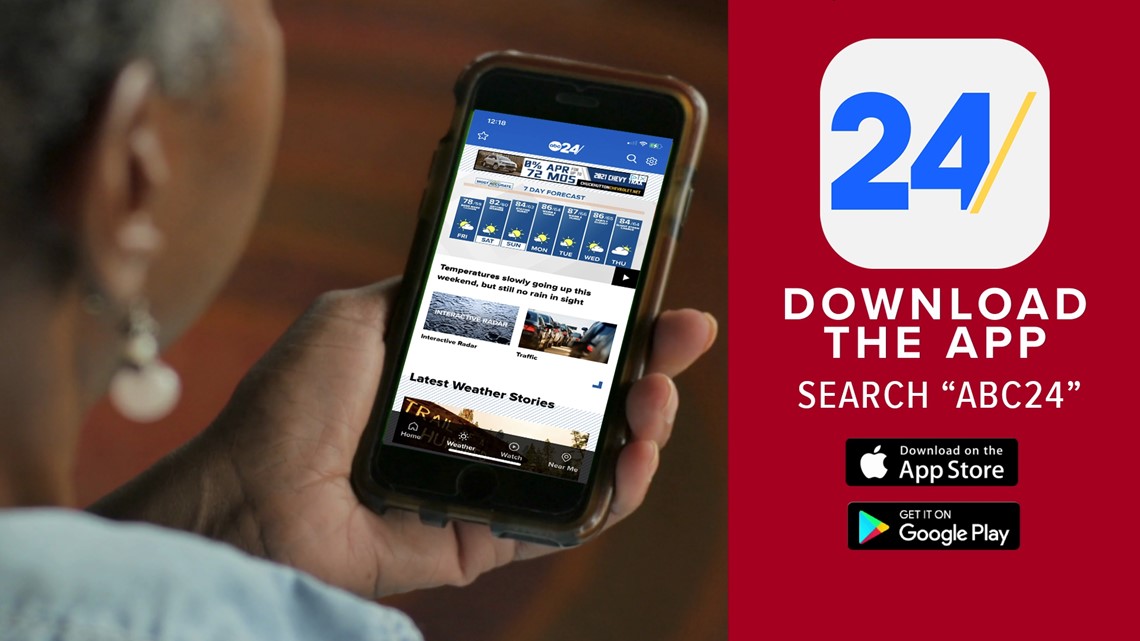 If you have any pictures of storm damage when storms hit the Mid-South we love to see them if you can take a picture safely. Download our ABC24 app (iPhone | Android) and click on the "Share It" button.