MEMPHIS, Tenn. — Man. What a weekend...that's a loaded statement but we are here to talk about weather...an wasn't that something to be celebrated? I can't EVER recall having this nice of weather in the Mid-South...in the end of May!? Well we do have another beautiful day in store. Sunshine abounds, humidity is low, we even have a light breeze that will make it feel even cooler...yes. I did just say that. In June. Ok so temps will be warmer in the upper 80s but that's where we should be for this time of year. So get outside-go for a walk, run or bike- whatever it is just enjoy this white buffalo weather we are having!

My only concern is going to be UV-it is Very High today. If you have a pool-today is a GREAT day to hop in and enjoy. Just make sure you are putting on SPF and reapplying it through the day!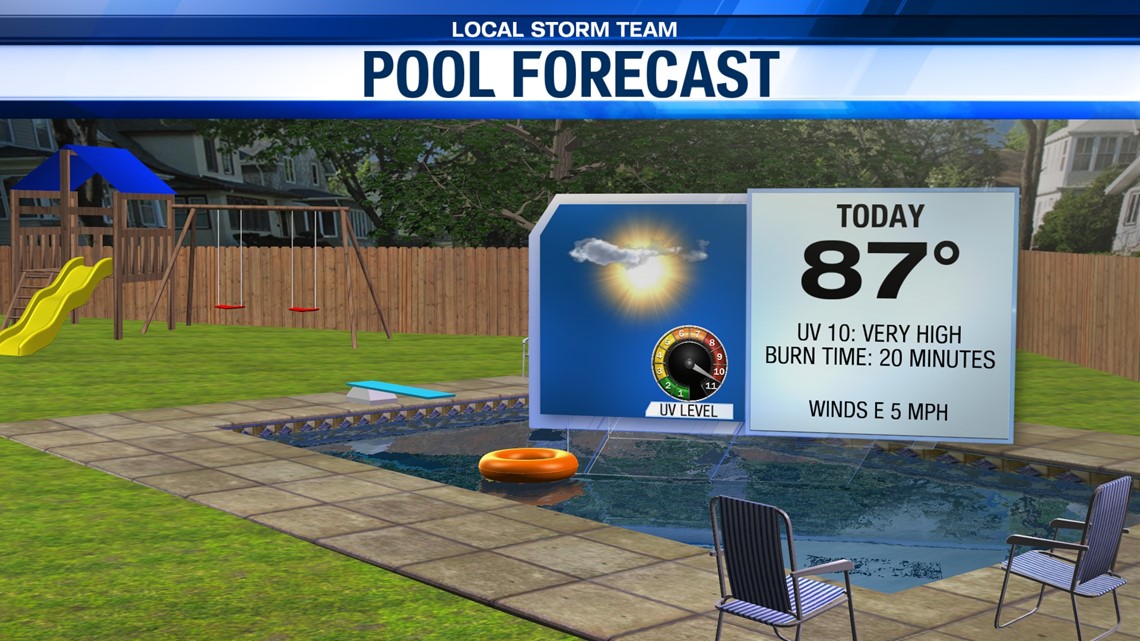 The only other real issue is going to be Grass pollen. Tree and Ragweed are low and the Air Quality as a whole is fine.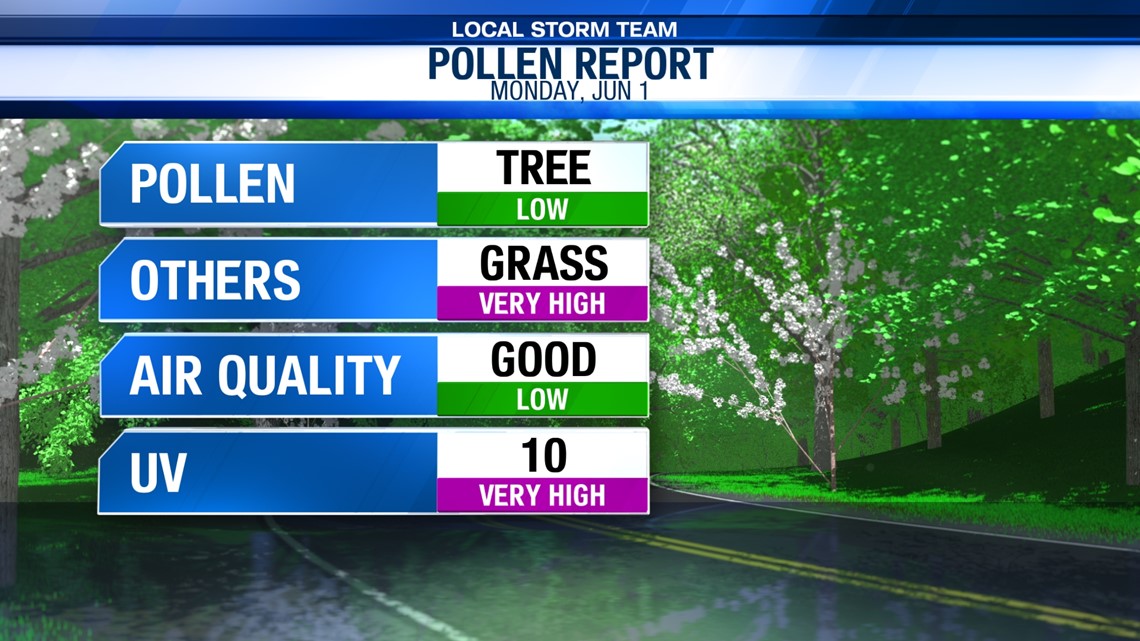 Enjoy today...the rest of the week we are in the 90s and lows only in the 70s. Rain chances will likely change. expect to see pop up showers and thundershowers starting mid-week but we are officially in Hurricane Season and watching a system brewing near the Gulf of Mexico that could bring more rain our way dependent on it's path. So this is how it is shaping up for now...but expect updates throughout the week.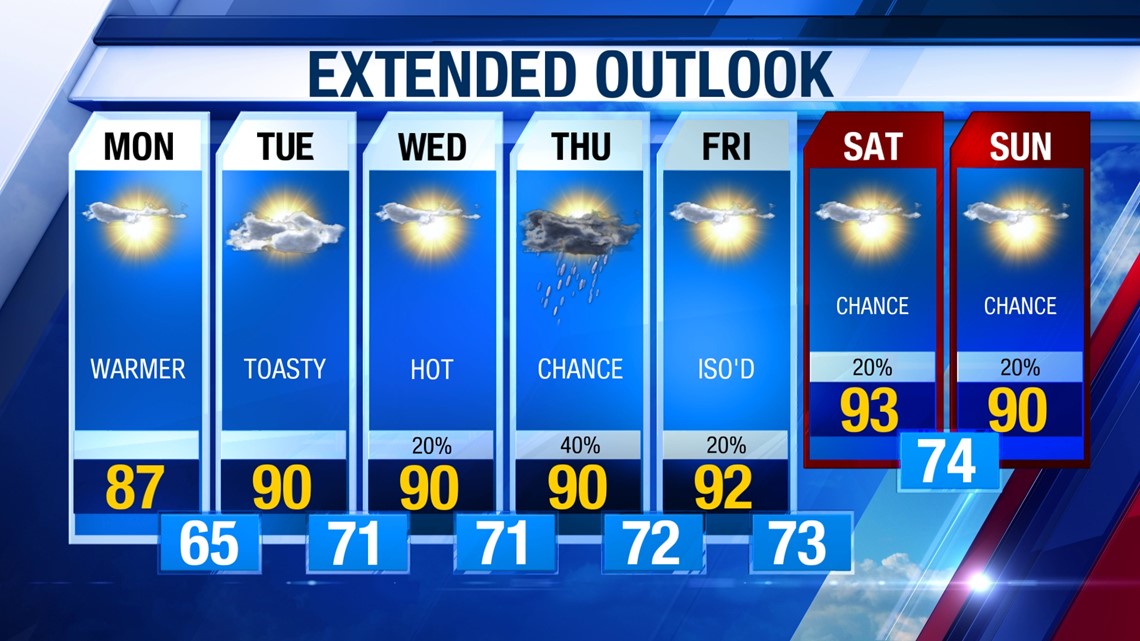 Now let's check out What's been Growin' On! Today I featured two of my favorites. First-Tasha Tate of Memphis is a teacher who used her free time with classes being out to start growing somethings in her yard and WOW she really turned it out. These however are some of my absolute favorite flowers. I had them in front of my previous house! They are called Lamb's ear, live year round and are so soft a fuzzy!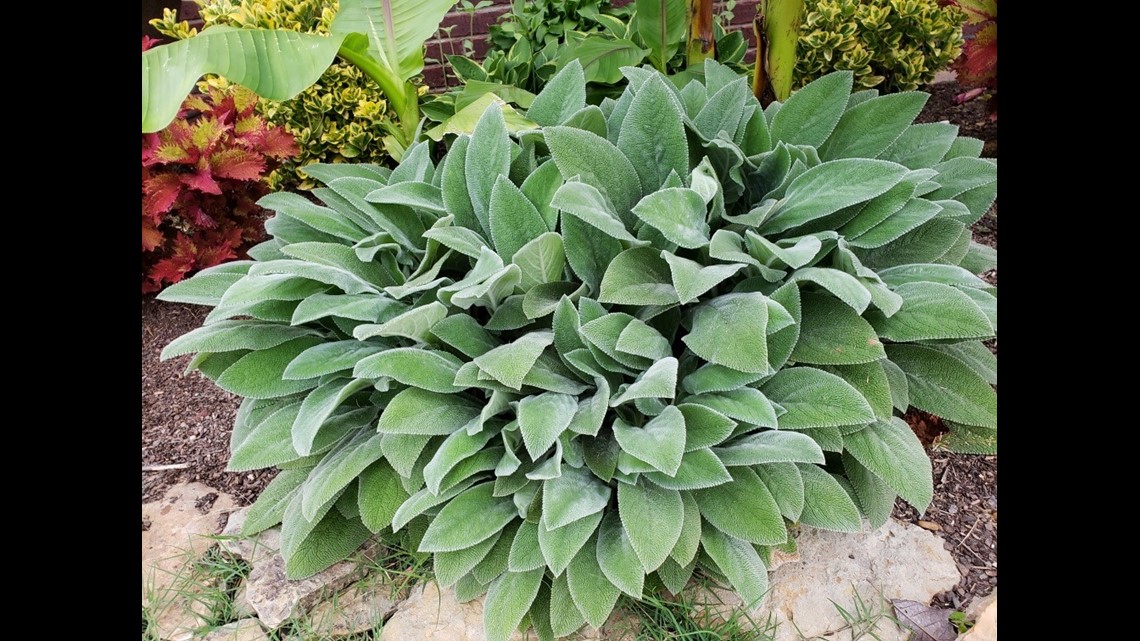 Then we have a beautiful Gardenia sent in from Kimmie Lovett in East Memphis. Just this past week I discovered that the scent I had been loving for years...was Gardenia lol so when I saw this flower I knew I had to showcase it!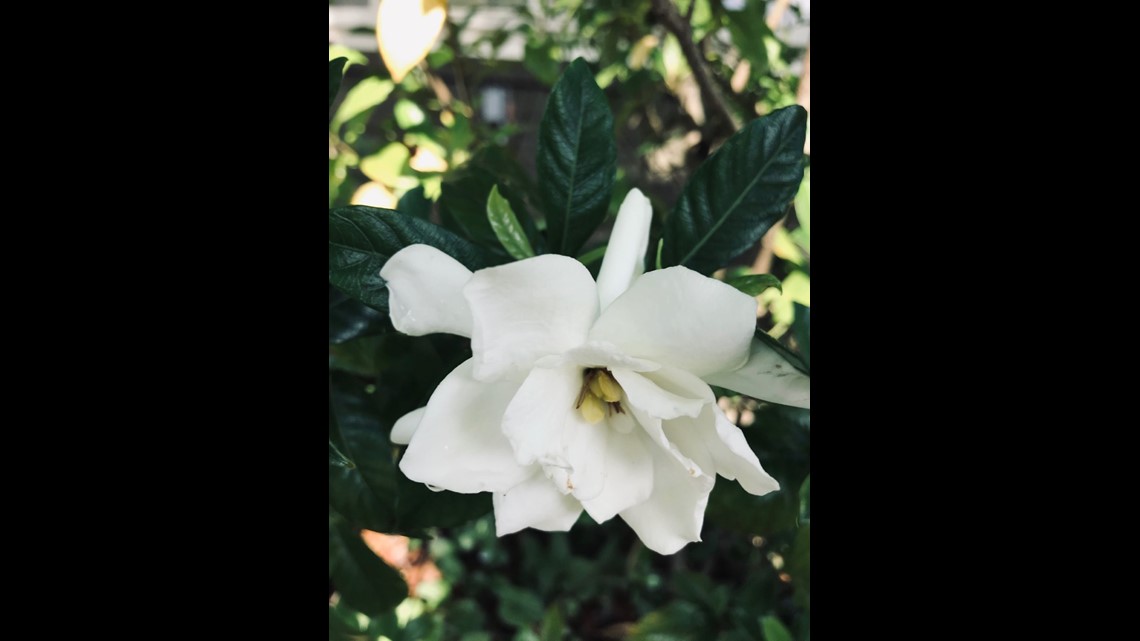 Keep sending me your pictures of fruits, flowers, gardens, veggies, furry critters, and even sunrise and sunsets! I truly enjoy seeing them and sharing them. Just make sure you tell me Hey! Who you are and what you're growing or seeing and where you are from :) Just text 901-321-7520
I hope you have a wonderful day, be kind to one another and wash your hands!