MEMPHIS, Tenn. — In the short term heat is the big story. Unless it rains where you live this week highs temperatures will be in the 90s. The best chance for rain is Thursday. By the weekend a Tropical Storm will approach the Gulf coast. This storm could have impacts on Mid-South weather early next week. Stay tuned. I'm watching and will keep you updated.
Chief Meteorologist John Bryant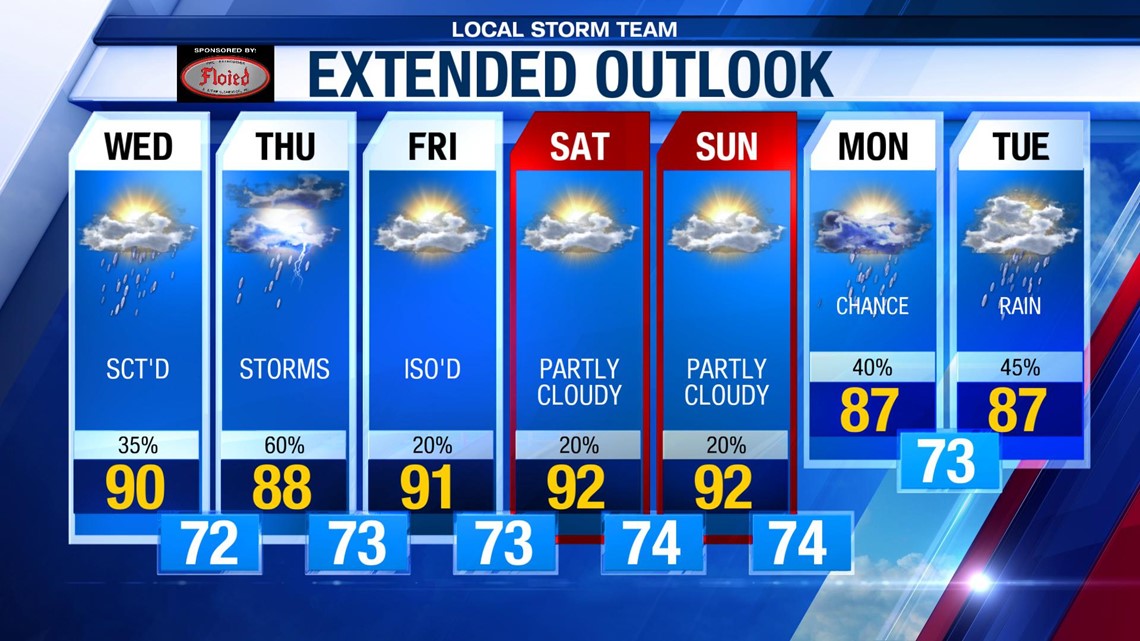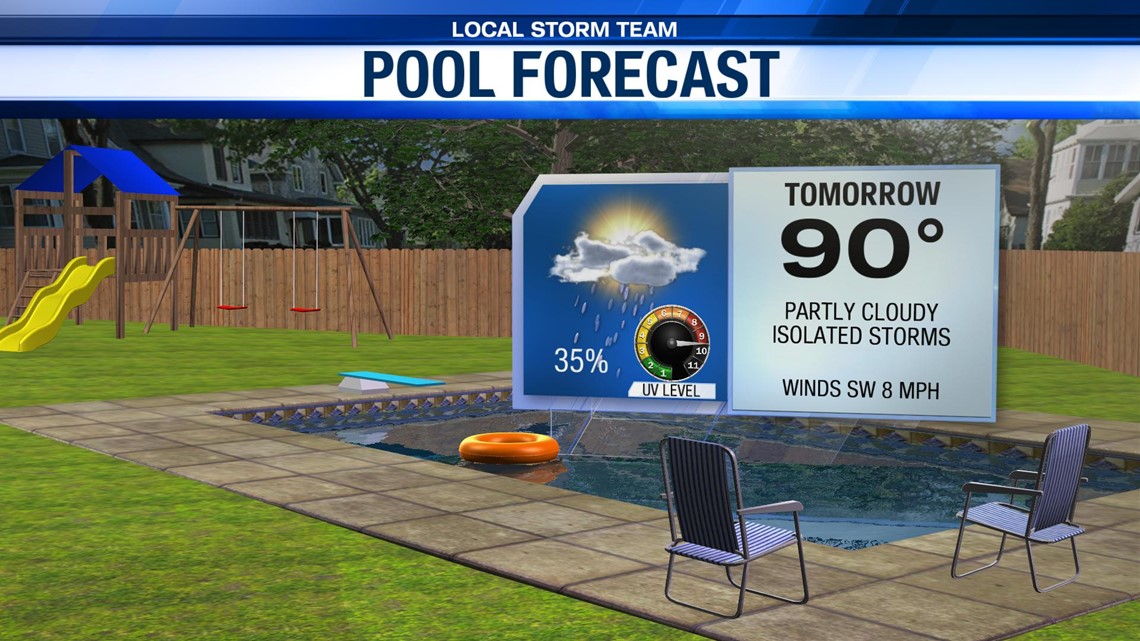 The only other real issue is going to be Grass pollen but this forecast remains unchanged from yesterday. Tree and Ragweed are low and the Air Quality as a whole is fine.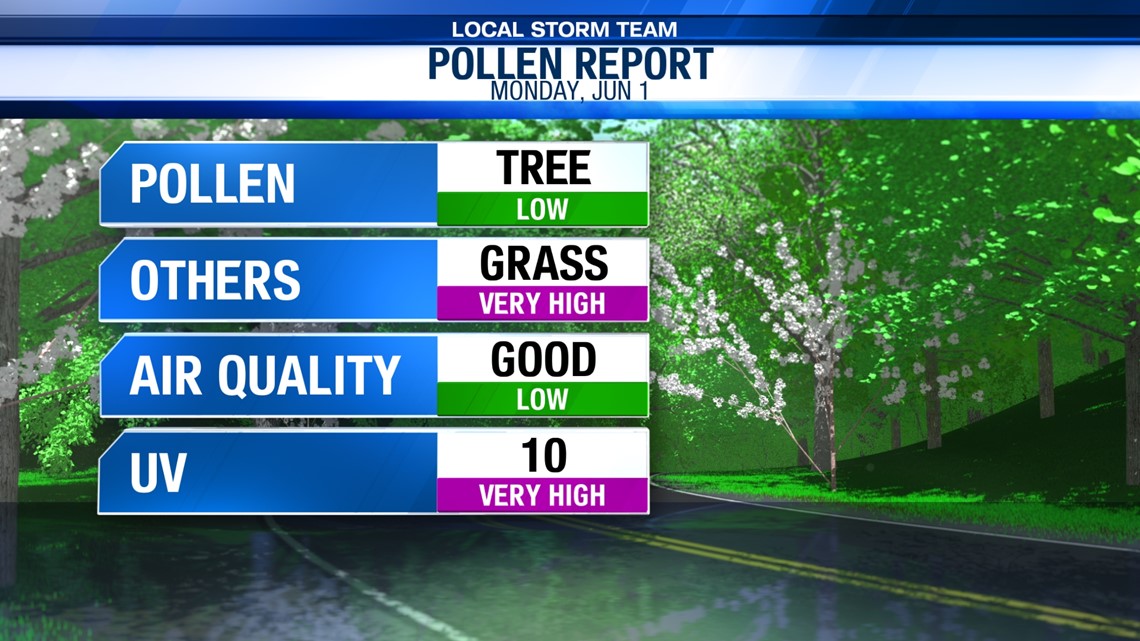 Temperatures will continue to climb along with humidity. As a result expect pop up showers to begin tomorrow, with the greatest chance for rain coming Thursday. Humidity will also start adding to these temps so expect a weekend that feels like the mid to upper 90s. Yikes. Be careful!!
Now let's check out What's been Growin' On! First up-we have Dottie Ann from Memphis and her beautiful pink Hydrangea!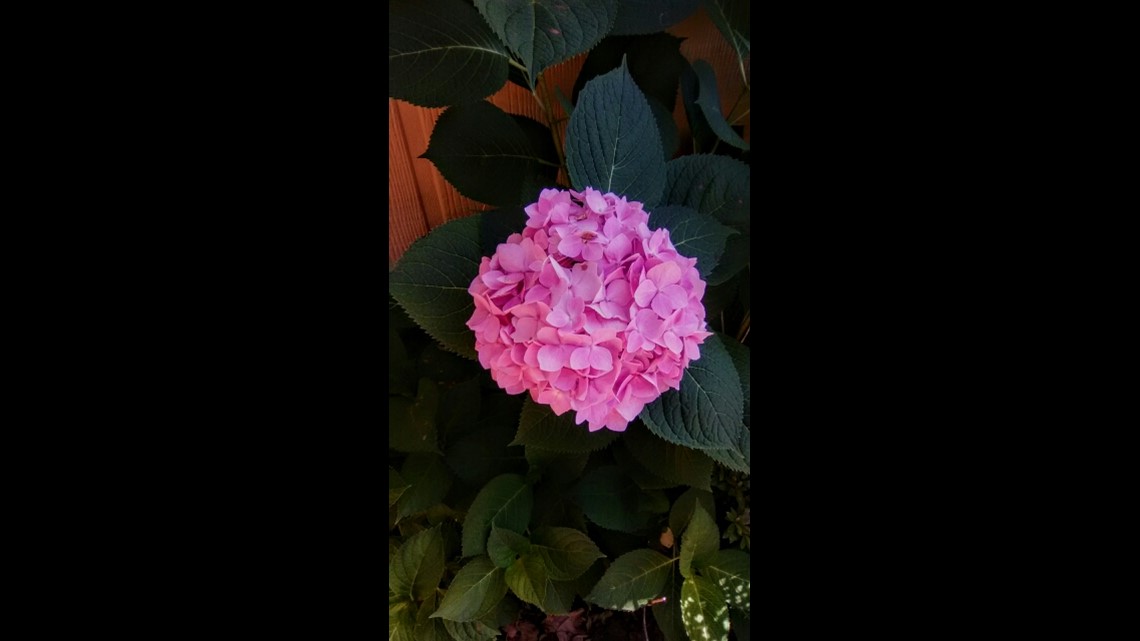 Todd Cleaves and Ann Jackson from Middleton sent in this sybmol of the south-a magnolia!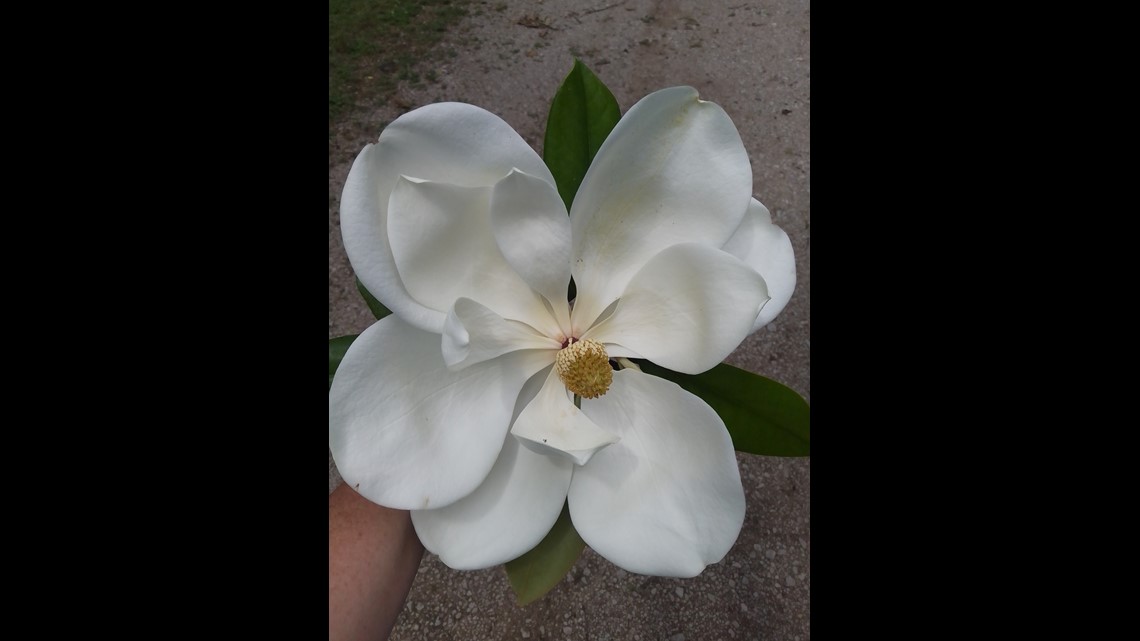 Keep sending me your pictures of fruits, flowers, gardens, veggies, furry critters, and even sunrise and sunsets! I truly enjoy seeing them and sharing them. Just make sure you tell me Hey! Who you are and what you're growing or seeing and where you are from :) Just text 901-321-7520
Don't forget I love to see Weather from Your Window too!
Like this sunset last night. Joey Warner took this on his iphone and it is breathtaking.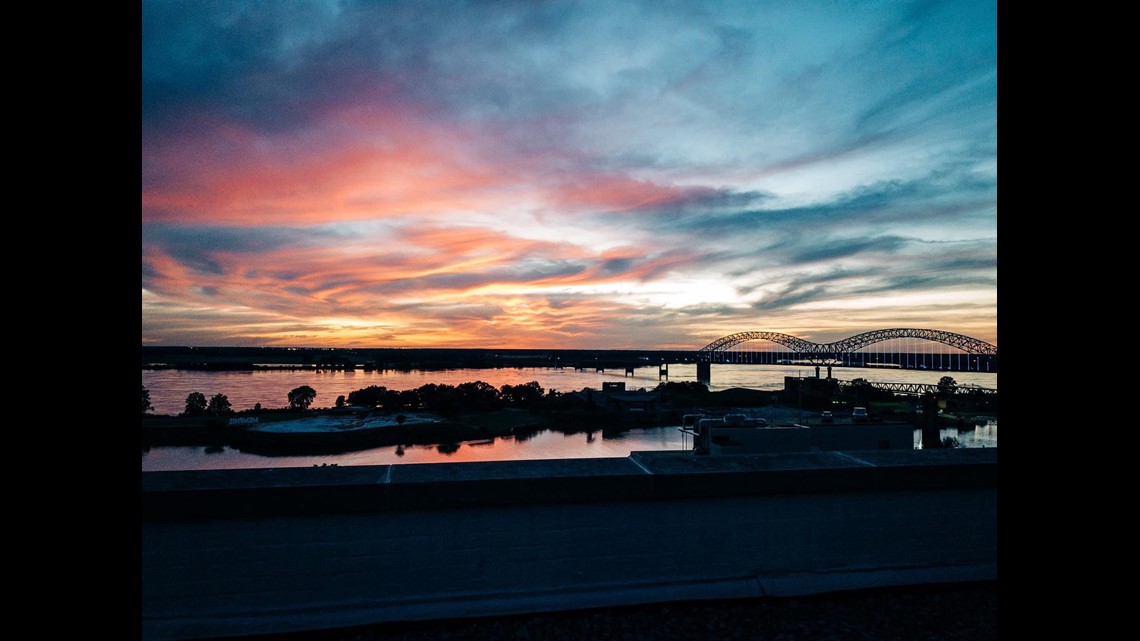 Or this sunrise in Germantown TN from David Dahler.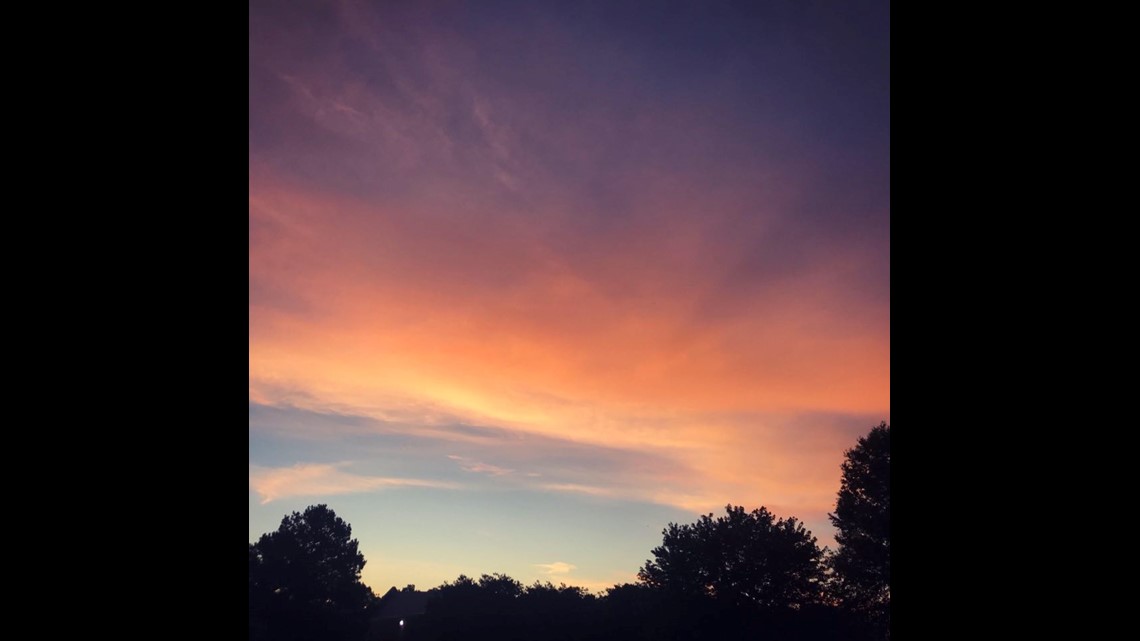 And we can't forget our Morning Mascot-Beaker. He was skimming the lake this morning...just look at his little toes!!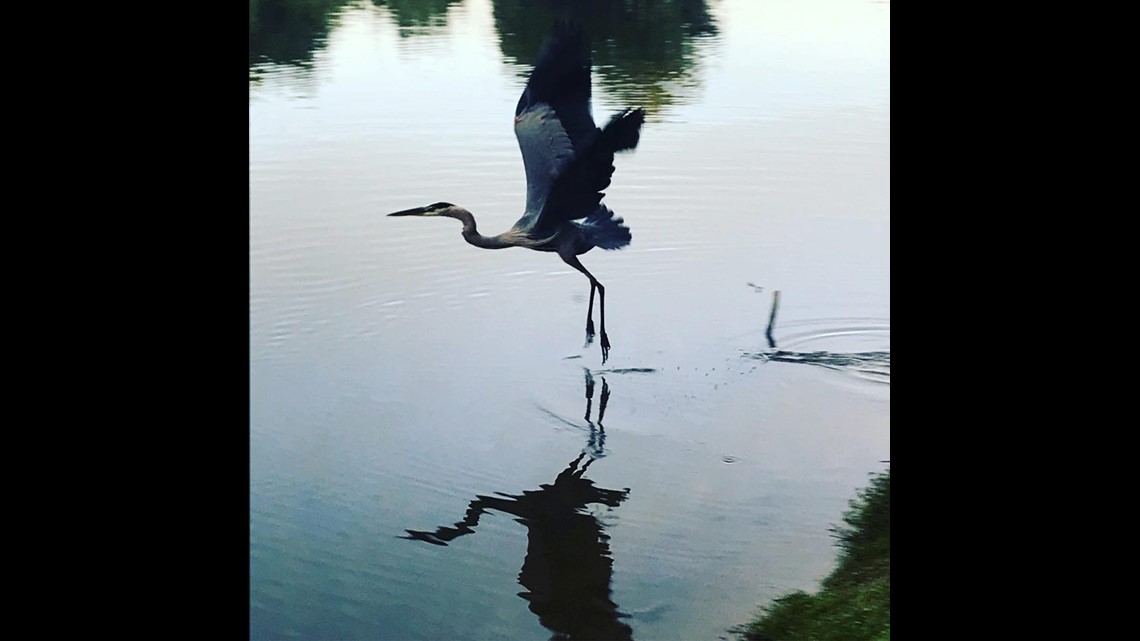 I hope you have a wonderful day, be kind to one another and wash your hands!