(SHELBY COUNTY D.A. NEWS RELEASE) – A Whitehaven man was indictedWednesday on first-degree murder charges in the car-to-car shooting death of2-year-old Laylah Washington in the Hickory Hill area of southeast Memphis,said Shelby County Dist. Atty. Gen. Amy Weirich.
The widely publicized shooting was a mystery for more than a yearuntil a tip to CrimeStoppers led to the arrest of Tylan McCray, 21, lastDecember. His cousin, 20-year-old Brandon McCray, the alleged driver, wasindicted as an accessory.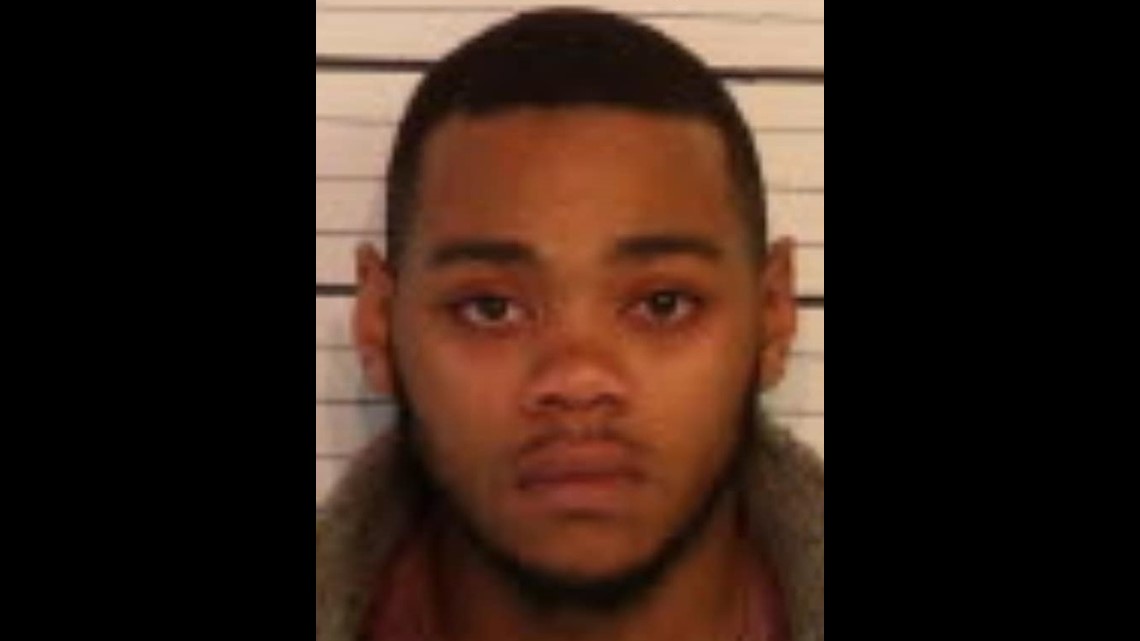 Tylan McCray also was indicted on three counts of attemptedfirst-degree murder, and three counts of employment of a firearm in thecommission of a dangerous felony. He is being held in the Shelby County Jail.Brandon McCray is free on bond.
The shooting occurred the evening of June 11, 2017, shortly thebaby's mother pulled in to a sandwich shop in the 6700 block of Winchester topick up her two teenage sons who worked there. As she drove away and turneddown Kirby Parkway, a dark-colored Chevrolet pulled alongside her car and a manin the rear passenger seat began shooting at her vehicle.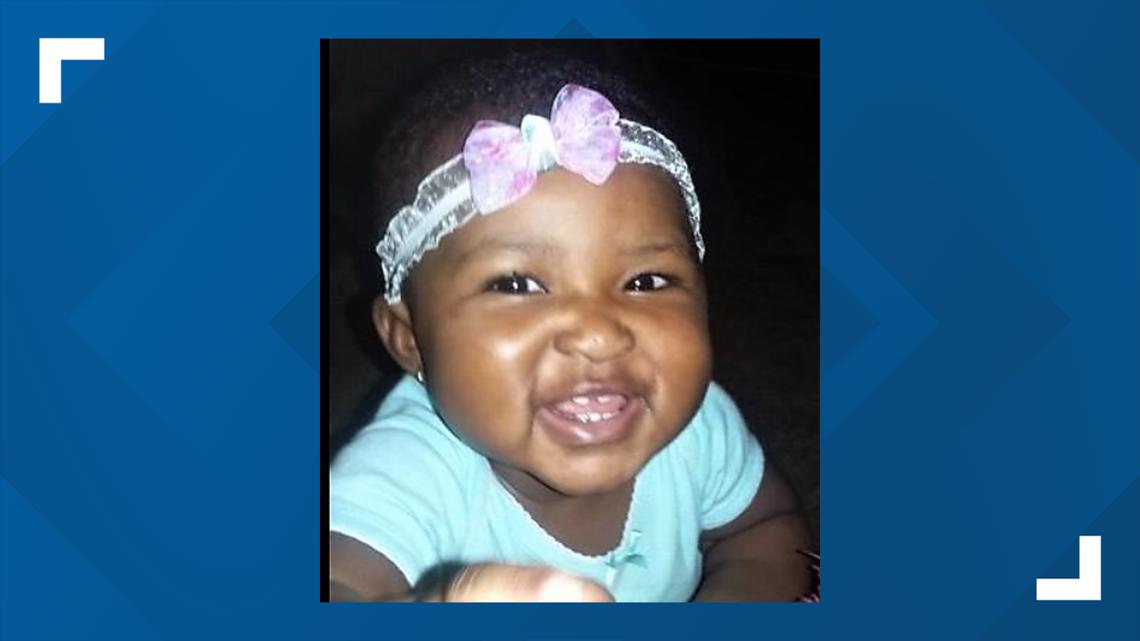 Baby Laylah, who was in a child seat, was struck in the head,while several other shots hit the side of the car. Her mother drove to a firestation on Winchester where paramedics transported her to Le Bonheur Children'sHospital. She died two days later.
The case is being handled by Chief Prosecutor Alanda Dwyer of theDA's Special Prosecution Unit in Criminal Court Division 7. The unit seeksmaximum sentencing for repeat felony offenders.