MEMPHIS, Tenn. — After court records Thursday showed charges dropped for one of the two men arrested in a shooting a Wolfchase Galleria last month that left two people injured, Memphis Police said a warrant was reissued and charges are reinstated.
MPD said Friday Javarious Douglas, 22, was never released from jail amid the changes, and is behind bars on the same charges as Tacorrion Golden, 22.
Both are charged with two counts of attempted first-degree murder, four counts of aggravated assault, two counts of reckless endangerment with a deadly weapon, two counts of employment of a firearm during the commission of a dangerous felony, and vandalism.
Memphis Police also corrected the ages of the victims in the shooting, telling ABC24 both were 22-years-old. (An earlier report from MPD had one victim listed as 5-years-old.)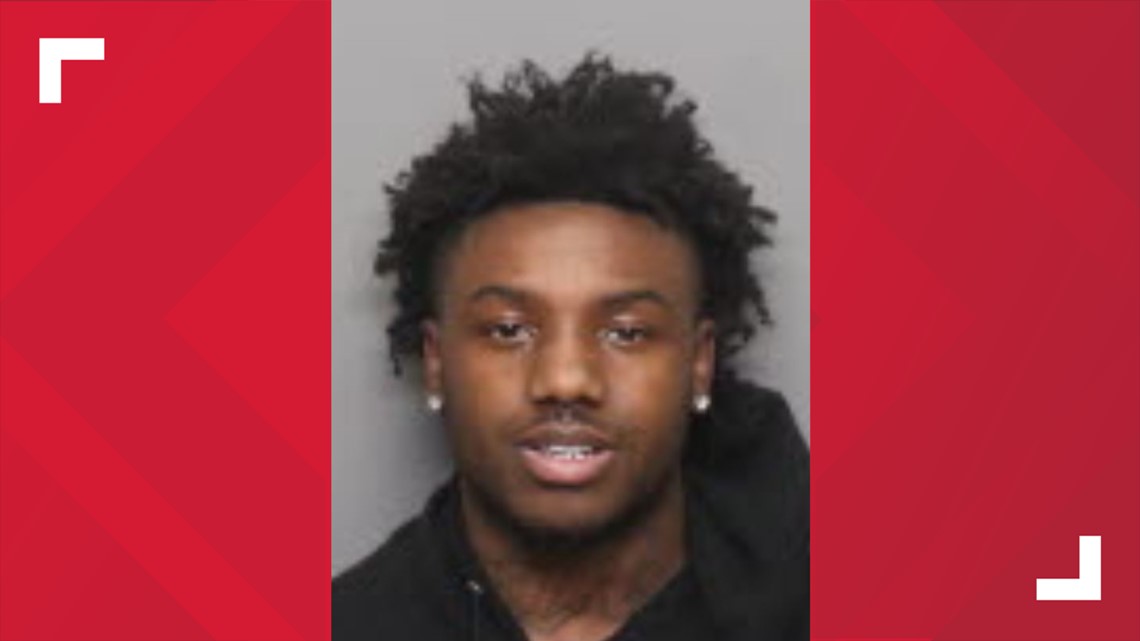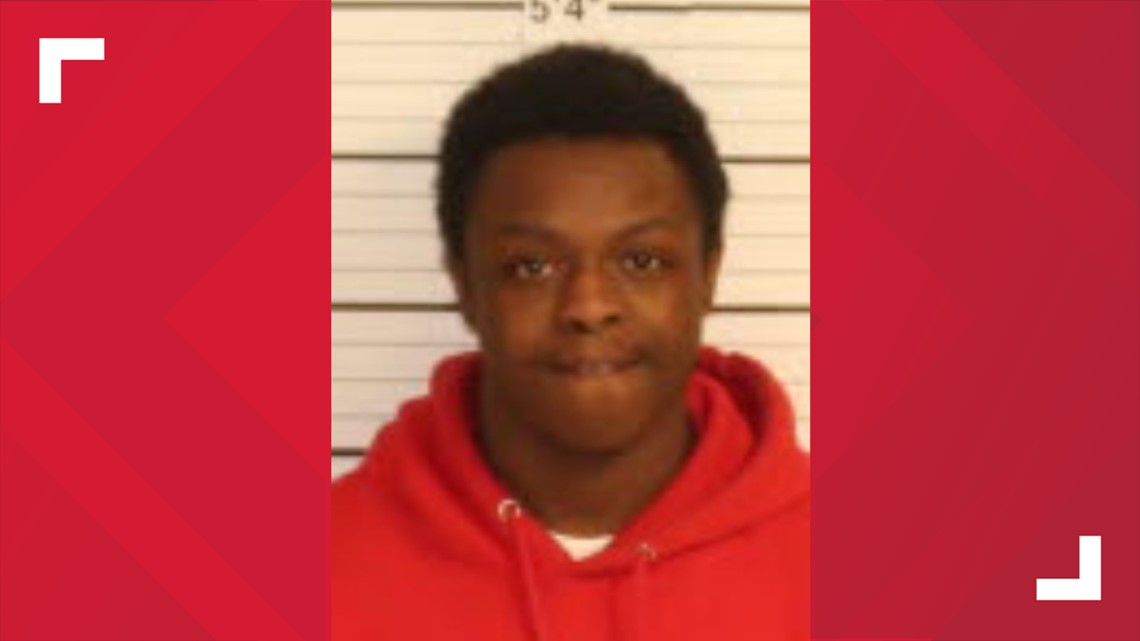 Memphis Police investigators said they were able to identify the suspects through video from the scene.
MPD officers responded to the shooting at the mall in the 2700 block of North Germantown Pkwy. about 4 p.m. on Feb. 16, 2023. Investigators said they found a 22-year-old man shot in the stomach and he was taken to Regional One Hospital.
Police said another 22-year-old was taken to St. Francis-Bartlett by private vehicle. According to the police affidavit, the man had been shot in the foot.
Investigators said at the time it appeared the shooting stemmed from an argument in the mall. According to the affidavit, several people, including employees of nearby stores, were exposed to gunfire.
At the time, MPD said a third person, a woman, had also been taken to Saint Francis after a "medical episode."
Anyone with other information in the mall shooting can call CrimeStoppers at 901-528-CASH.