HARDIN COUNTY, Tenn. — An arrest has been made after a sheriff's deputy in Tennessee was shot and killed while responding to a call Saturday night.
According to the Tennessee Bureau of Investigation, Hardin County deputies and an officer with the Clifton Police Department were called to a home on Nance Bend Road in Clifton for a domestic disturbance around 8:30 p.m.
When officers arrived, investigators said Todd Stricklin, 48, was armed with a gun. Officers told Stricklin to drop the gun, but he refused. As the Hardin County deputy approached the home to help, investigators said Stricklin shot him.
The deputy was taken to a nearby hospital, where he later died.
Investigators said Stricklin ran from the home into a wooden area. A few hours later, officers with the Tennessee Highway Patrol found and arrested him.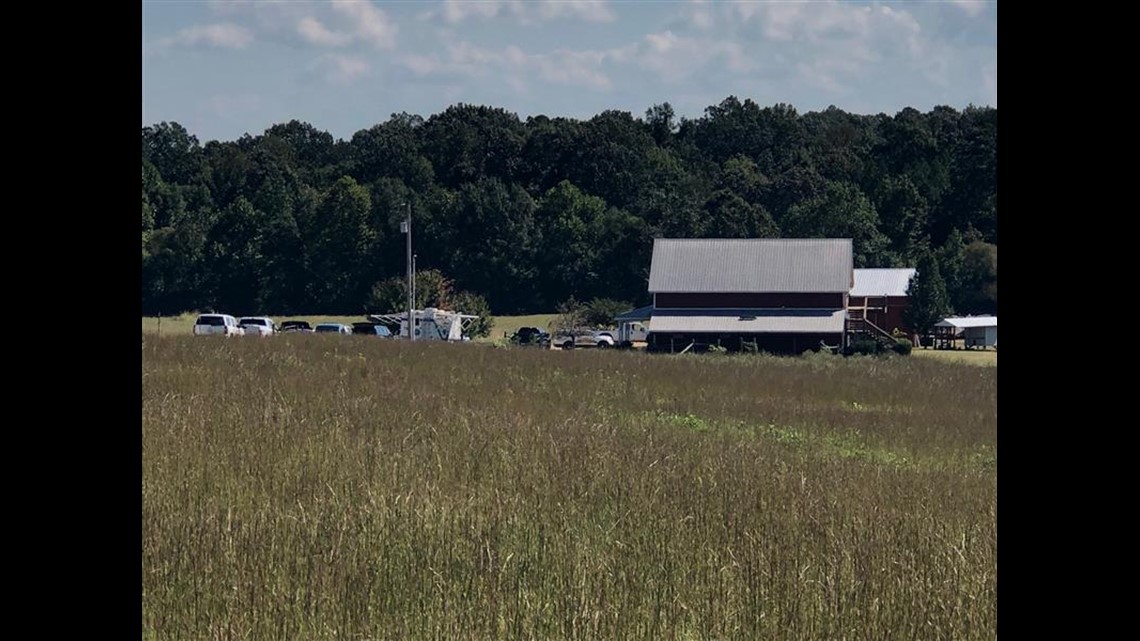 Stricklin was charged with first-degree murder and was taken to the Hardin County Jail before he was transferred to the Chester County Jail.
"Please keep this officer's family in your prayers as well as his brothers/sisters in blue," the Crockett County Sheriff's Department wrote on Facebook.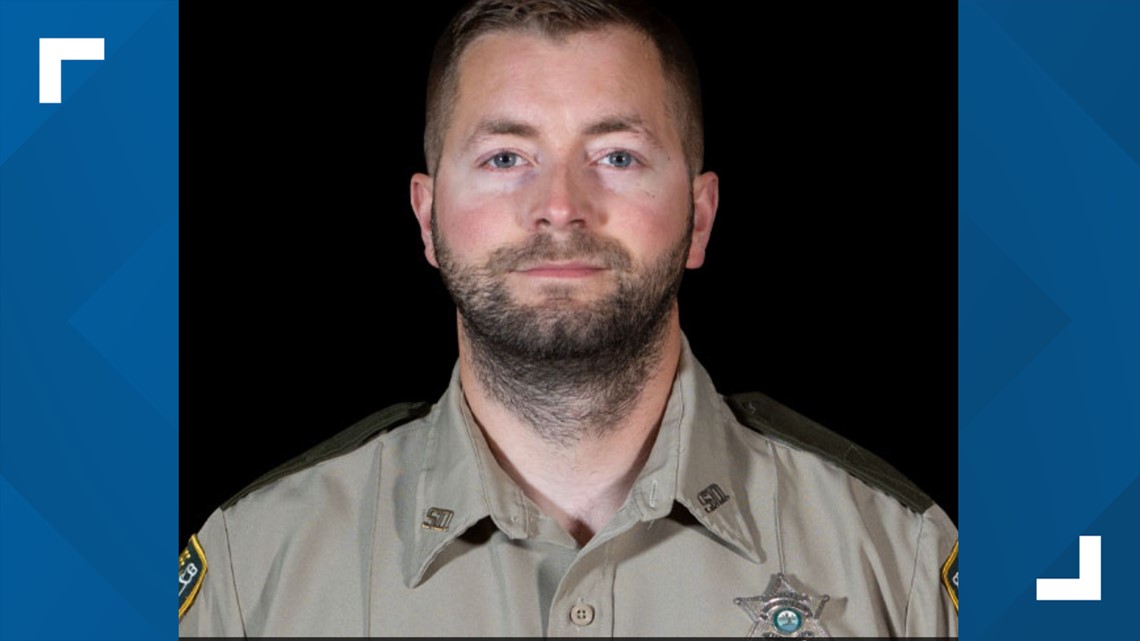 "We remember Deputy Locke for his selfless dedication, absolute courage and unparalleled commitment," the department said in a statement. "Our country has lost a warrior. Our community has lost a hero. Our department has lost a brother. We will never forget Deputy Locke, and we are all forever in debt for his sacrifice."