MEMPHIS, Tenn. — The hood of a vintage car at the National Civil Rights Museum was damaged on Friday, according to the Memphis Police Department (MPD).
Memphis police said that officers responded to a vandalism call at 450 Mullberry toward 5:30 p.m. They said that they were told that a man stood on the roof of a display, causing damage.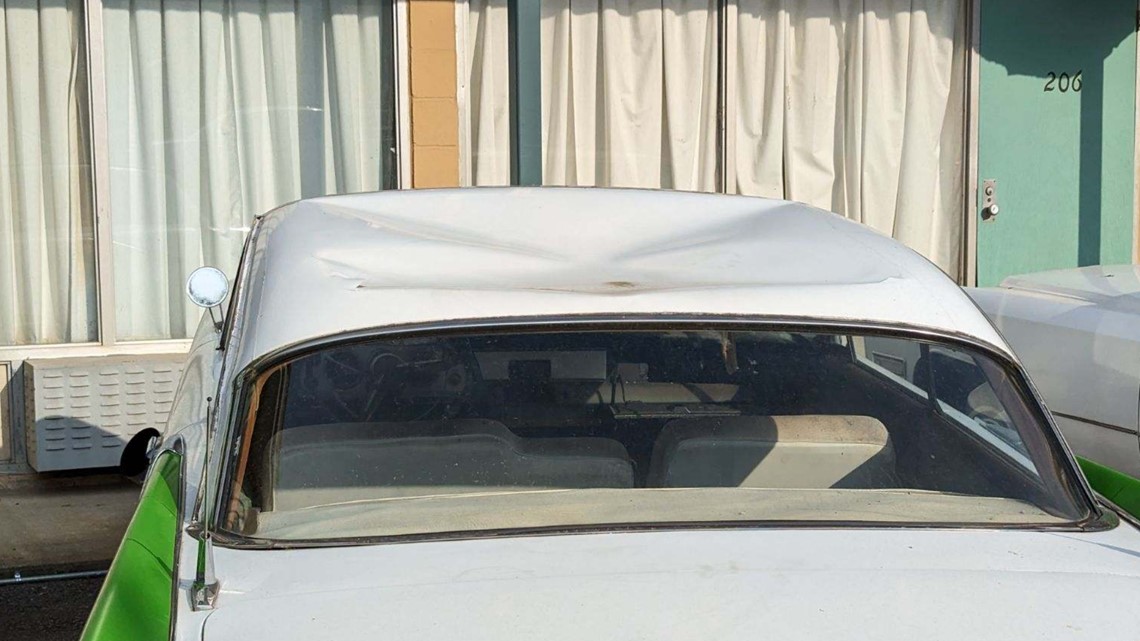 No arrests have been made as of Friday night, according to the MPD. This is an ongoing investigation, according to MPD.
The National Civil Rights Museum was reached for comment, but staff stated that they are waiting until an inquiry is completed to do so.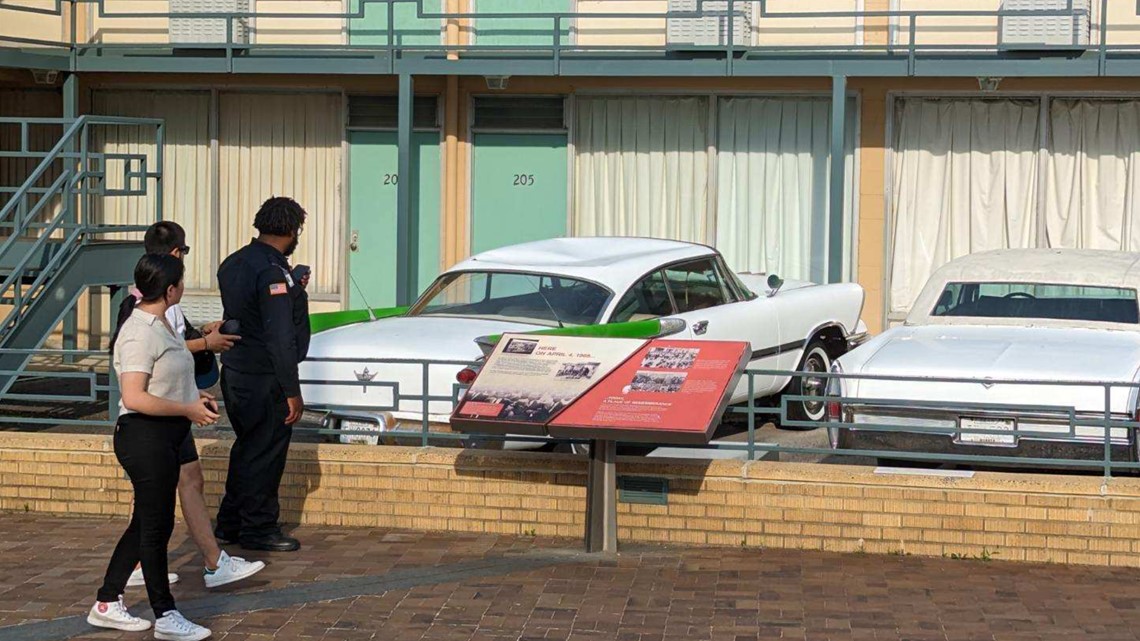 The museum's website states that this specific cars did not belong to Dr. Martin Luther King, but is similar to a white Cadillac that Dr. King was driven in, which was owned by the late local activist and community leader Cornelia Crenshaw.